Laurent Linn & Excitement & CAN'T WAIT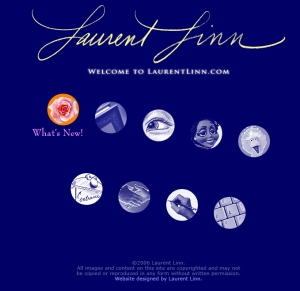 Ok, so that may not have been the most coherent blog post title I've ever written but I CAN'T HELP IT! Because I just found out that I'm going to be working with LAURENT LINN at Simon & Schuster as I illustrate Michael Ian Black's new picture book, I'M BORED.
Soooooooooo excited about meeting Laurent in a couple of weeks.