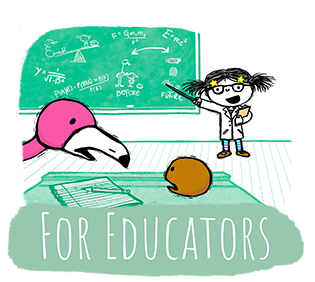 Classroom guides for each of Debbie's books, how to book Debbie for a visit, tips from educators on how to use Debbie's books.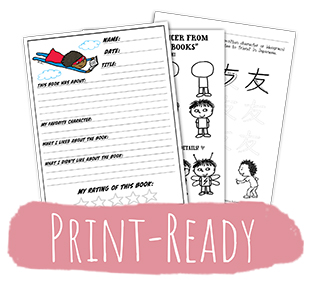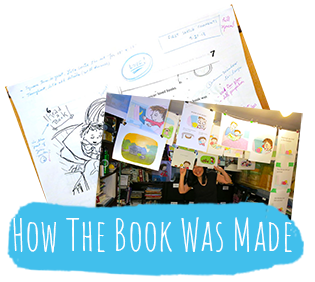 OTHER USEFUL RESOURCES ON MY WEBSITE:
Advice For Young Writers And Illustrators From Children's Book Creators
Blogs – Includes a Blog Search
Book Recommendations and #BookADay
Debbie's Newsletter – Takeaways about the craft & biz of creating books for young people, giveaways, finding one's joy.

Debbie info: Press Kit – Bibliography (text only) (covers) – Debbie's art – Visits and Appearances – Contact
Interview Archives (from Inkygirl)
Print-Ready Library: Classroom Guides – Posters and Bookmarks – Book Review & Recommendation Sheets – Print-Ready Resources For Illustrators – PrintReady Resources For Writers – Book Creators – Resources For Educators
Social Media Tips For Creators – Work in progress.