Welcome to my new website! Pardon the construction dust….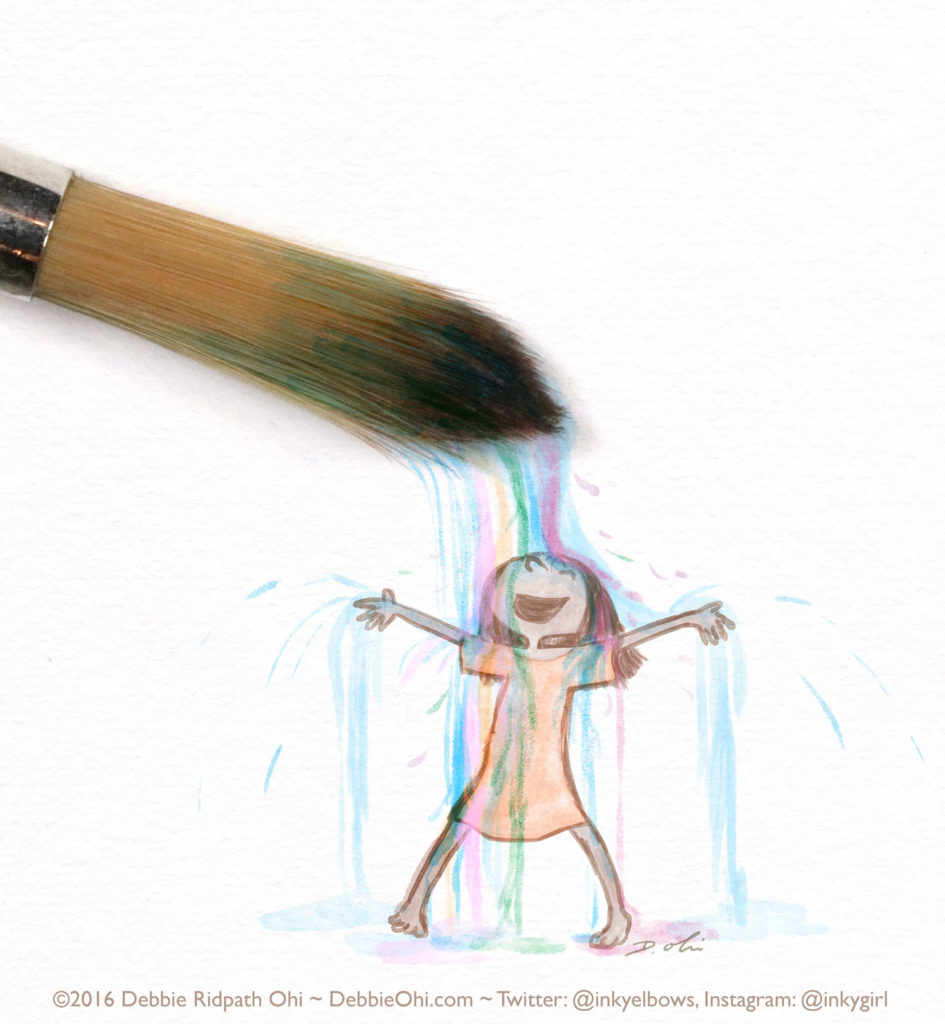 This is a test post while I'm getting the website ready for the "official" launch, hopefully by August. This new site is a redesigned merging of DebbieOhi.com and Inkygirl.com as well as my various blogs and online projects, to be housed under the DebbieOhi.com domain.
Inevitably, there will be many broken links, but I'll be gradually fixing them over time.
More here. – Debbie