Gratitude: Ryan Couldrey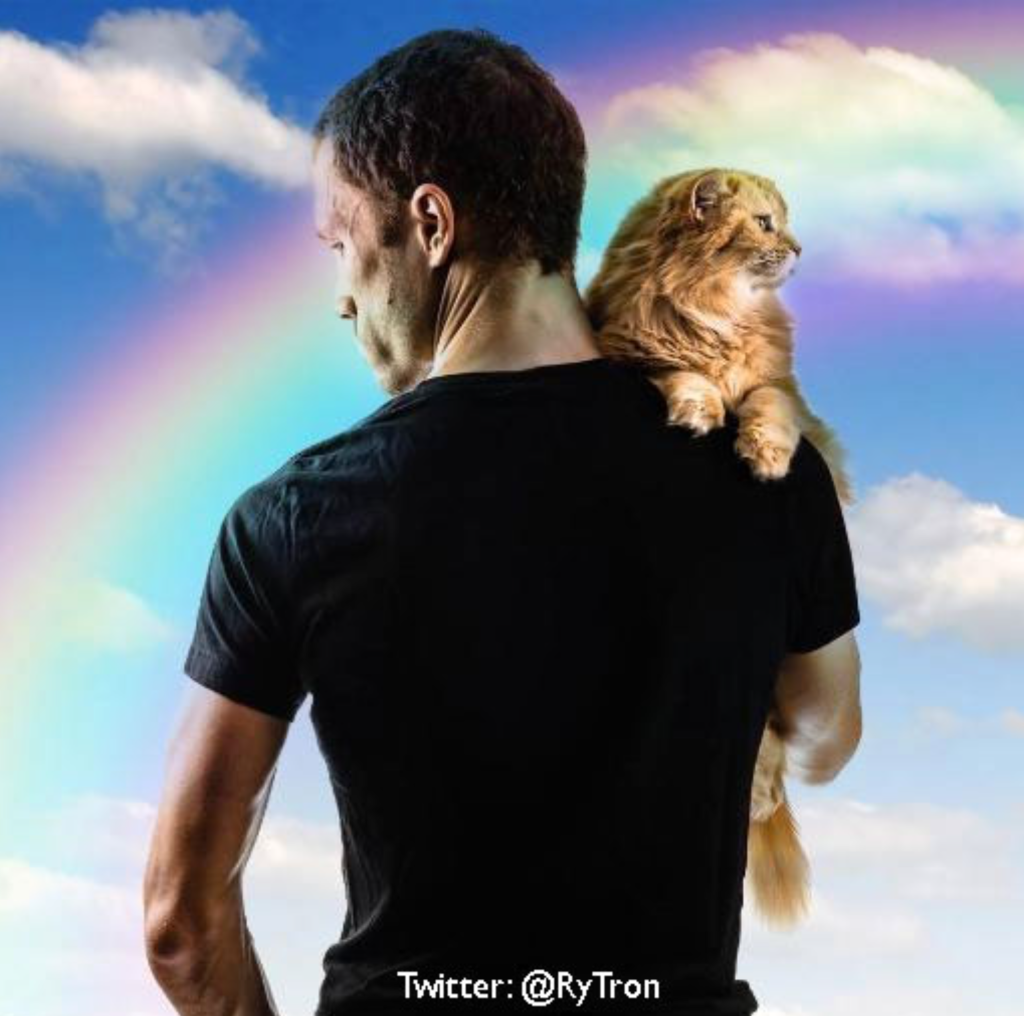 Gratitude Post: Thank you to Ryan Couldrey for his 2007 post in blogTO about my Will Write For Chocolate comic. Because of this post, interest in my webcomic soared and I also started getting a lot more Google juice in my online projects. Keep in mind that this was THREE YEARS before any publisher showed interest in my illustrations/comics.
Because of that post, I eventually became a blogTO contributor. You can see some of my posts here. I interviewed Bev Katz Rosenbaum years before I ended up meeting her in person through Torkidlit. And because of blogTO, I had some of my restaurant reviews and photos getting published in National Post!
I've appreciated Ryan's encouragement and support of my work over the years, and will never forget that first interview.
You can find out more about Ryan and his work at RyanCouldrey.com. You can also find him on Vimeo, Behance, Youtube,Twitter, Instagram and his blog.
Especially check out his Snow – The Film, which is based on Snow: A Graphic Novel Set in Toronto.
Here's a fun pic of Ryan shooting a pic of Patricia Storms at a National Cartoonists Party in 2008: