College Student Mary Krupa, Squirrel Whisperer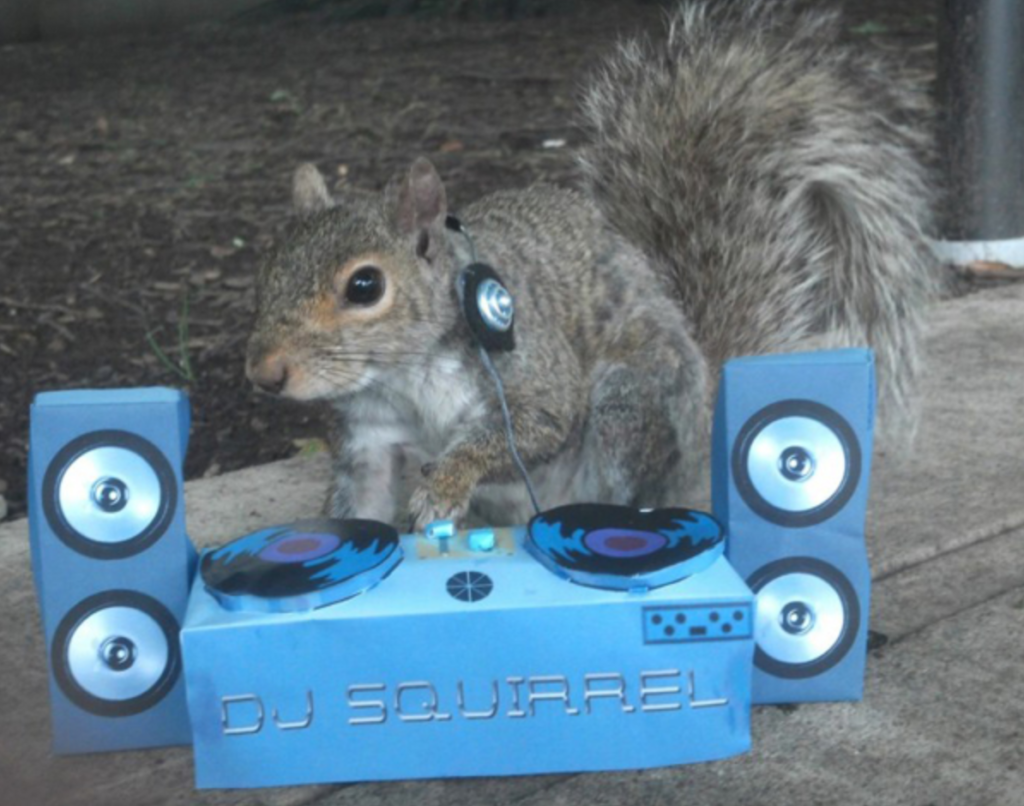 At first I thought this article in Viral Nova was a joke, or that the photos were mostly Photoshopped. But I think this is actually a real thing! Apparently Penn State student Mary Krupa works with four different squirrels.
I have to question the use of the term "Squirrel Whisperer." More appropriate, I think: squirrel-controlled minion. It may seem as if Mary's the one controlling the squirrels, but WE KNOW THE TRUTH, DON'T WE?
Thanks to Noah Chinn for the link.