New Apple iPad starts at $499 | iPad info roundup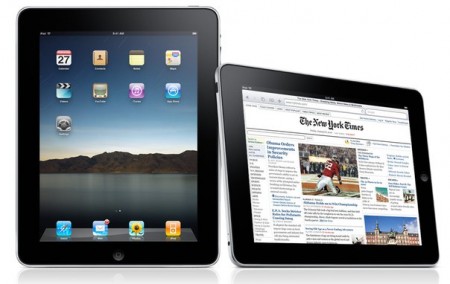 For those who missed the liveblogging from the Apple announcement, here are some good summaries:
AppleInsider's overview of iPad specs and info about AT&T's no-contract iPad data plans, which run $15/mo. 250MB, $30 unlimited.
Apple iPad Just Tried To Assassinate Laptops:
It's the 'internet device' vision of a decade ago all over again, except now Apple can offer what is arguably the best user experience for internet and media consumption combined with a very reasonable (for a brand new gadget) price.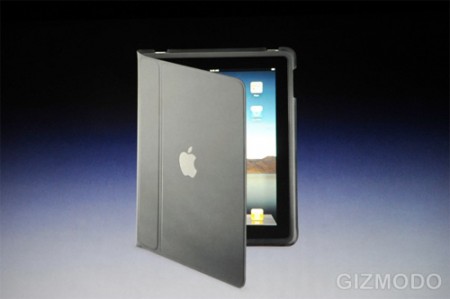 BNN blog transcript: Steve Jobs presents the Apple tablet
Mashable: Apple Introduces iPad Tablet Device
Boy Genius Report: Apple iPad recap
Need more iPad goodness? The iPad video is now on the Apple site.
Am I getting one? Oh, yes. I've also started a new Twitter feed called iPadGirl. 🙂