How Red Fox Literary's Lori Steel discovered new client Christopher Thornock via social media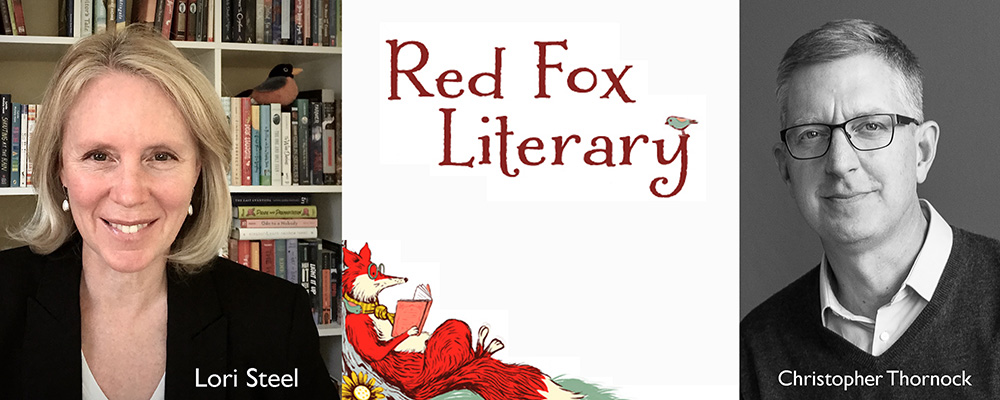 From time to time, I post a thread in Twitter inviting kidlit illustrators seeking representation to post an art sample. I'm always thrilled to hear when agents and illustrators find each other this way! Lori Steel of Red Fox Literary signed Christopher Thornock as a client as a result of one of my threads, and both kindly agreed to answer some questions for me.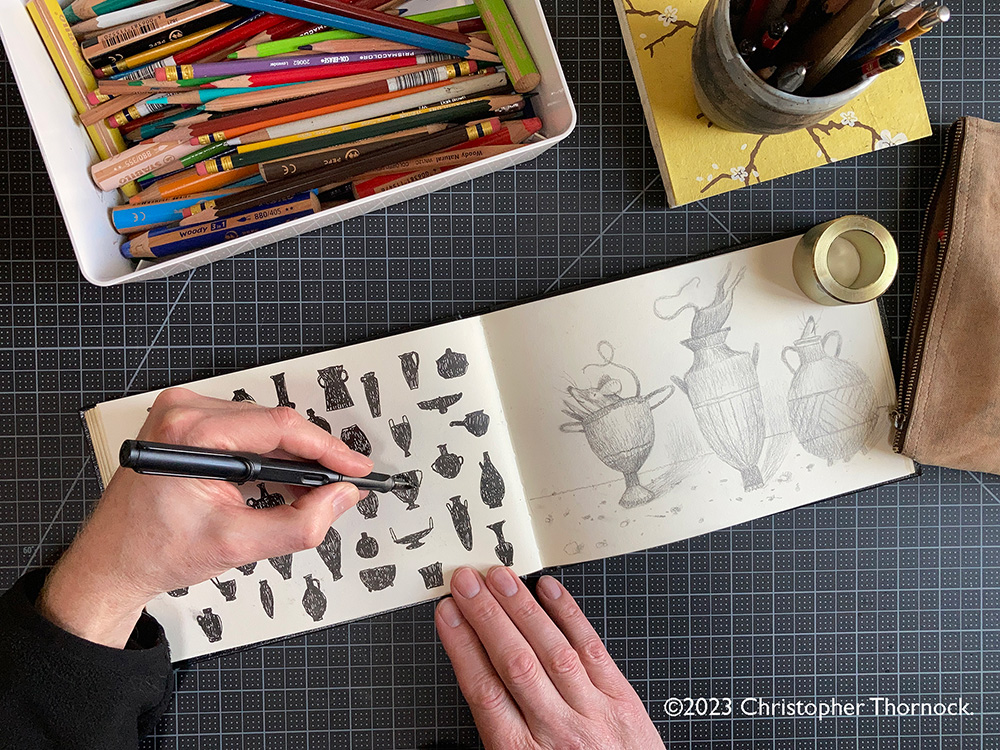 ---
Q for Lori. How did you discover Chris? Have you found any other clients this way? How do you usually find your clients? What attracted you to Chris's work?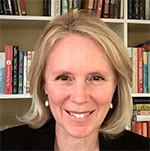 Lori: I was actually on holiday and wasn't supposed to be working! It was our first post-pandemic travel and, coincidentally, we were on the west coast where Red Fox Literary is based. After meeting up with the Red Fox team in San Francisco, I was off the clock. I pulled out my iPad to browse some library titles on Libby (my public library's digital collection), when I decided to check in with Twitter and saw Debbie's post calling for unagented illustrators seeking representation to post samples and contact information. I came across Chris' post and stopped immediately. After exploring his portfolio on social media and his website, I decided to reach out. We set up a time to zoom chat after my return back to DC and I offered representation. I have found two other illustrators on #KidLitArtPostcard day, so it's definitely worth considering getting work into these spaces.
Question for Chris: What was the experience like for you?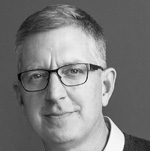 Chris: I had been looking for new representation when I saw Debbie's post about illustrators who did not currently have representation. Since I was reaching out to various reps, I thought, "Why not?!" I posted my work and links in the thread and was very excited when Lori contacted me. How can you not be flattered when this happens?
---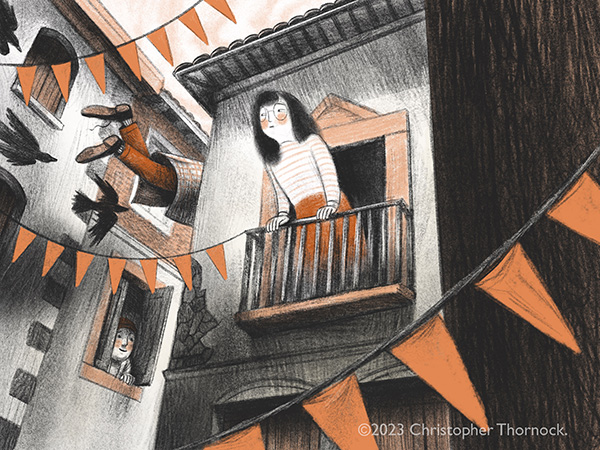 ---
QUESTION FROM LORI FOR CHRIS: Why were you looking for representation at that time?
Answer from Chris:
I had been showing with a large illustration agency for a number of years, mostly doing editorial work and occasional other projects. I felt the need for a change in direction and the best course of action was to cut ties with my reps and start afresh. My eyes and heart were focused on kidlit and I wanted to connect to someone who could help.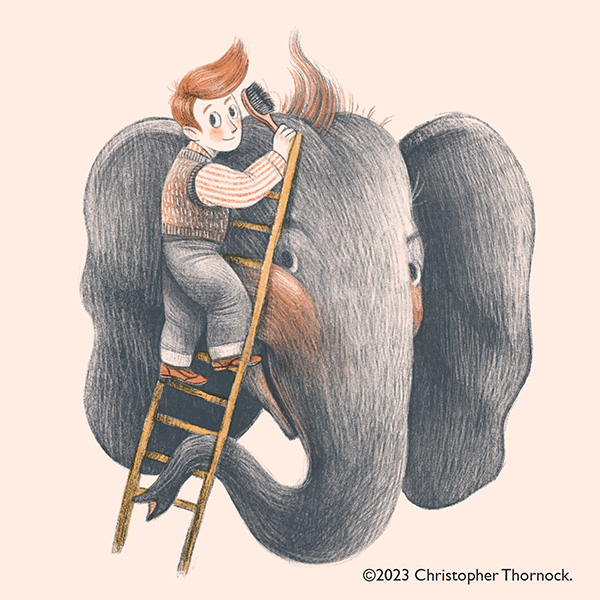 QUESTION FROM CHRIS FOR LORI: What did you see in my work that motivated you to reach out?
Answer from Lori:
Your hand-drawn aesthetic really stood out—it felt both classic and fresh. This is so hard to do! And I loved the subtle humor, surprises, and movement that you capture in your images. Whether it's a dragon on a roof, a robot finding joy and color, or a wintery scene that embodies hygge, your illustrations are evocative and tell a story. When I consider creatives for my list, I also take a look at how they work. Are they drawing daily, taking advantage of professional development opportunities, and reaching out to the larger kidlit community? So it was the intersection of creative work and professionalism that worked in tandem to capture my attention and reach out. I'm so glad I opened my iPad on holiday!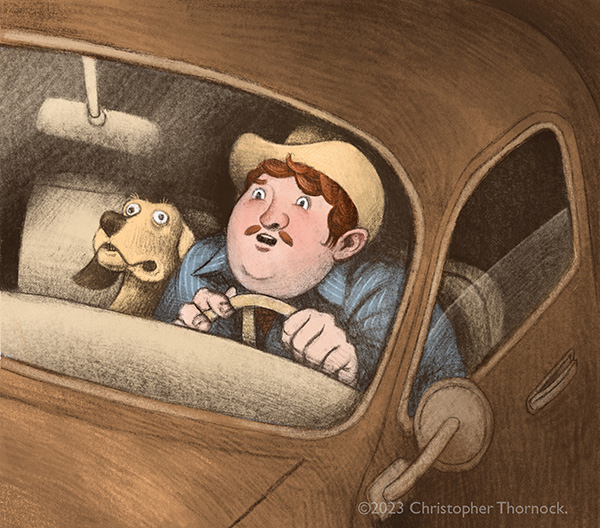 FINAL QUESTION: What advice do either/both of you have for illustrators who are looking to connect with agents?
Answer from Lori: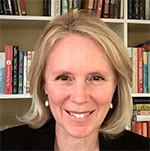 Agents and editors often peruse Twitter and Instagram for events such as Debbi's call for unagented artists, #kidlitpostcard, and #portfolioday. Other events, such as SCBWI's highlighting illustrators, monthly prompts, and portfolio showcases are also great ways to get in front of industry professionals. Extending your community through Instagram and Twitter, building a presence so you can be found, and creating a visually appealing website/portfolio all support visibility and speak to a level of professionalism. Lifting other illustrator voices in the spirit of community and camaraderie—as opposed to competition—fuels strong partnerships that will endure far beyond the blip of a social media post. Attending to craft and community first fosters the most important aspects of being a children's book illustration professional. Publishing is a long-game business, so patience, perseverance, and passion will steer you to finding that just-right partnership you're hoping to find!
Answer from Chris: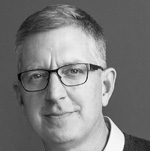 I got some great advice when I was graduating from art school. "Do something every day for your art." You can buy materials, organize your work space, sketch, plot and plan, paint, work on your website, research, find inspiration, etc. Consistent daily efforts at improving your craft and sharing that journey is your challenge. Most illustrators just want to draw and avoid the rest. It will take work to research and compile that dream list of reps and publishers. It will take time and effort to critically evaluate your portfolio. And it is scary to put yourself out there and query prospects. For most of us, it doesn't happen overnight. Don't be discouraged. Patient consistency is a key and it will unlock opportunity.
---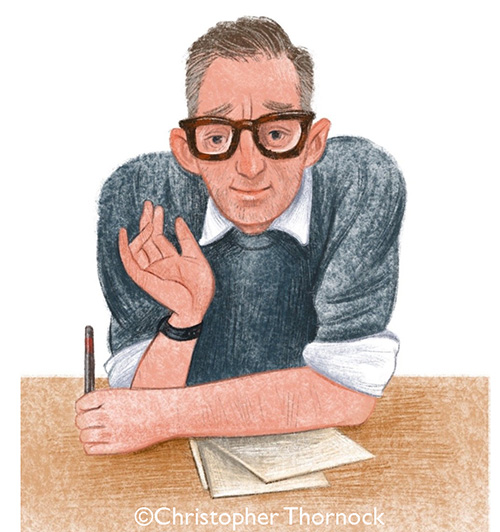 Christopher Thornock is an illustrator, artist, and educator living near the great Rocky Mountains. He received his BFA in Fine Art with a minor in Illustration from Art Center College of Design and an MFA in Painting from Brigham Young University. He is an Assistant Professor of Illustration at Utah Valley University and maintains an active studio practice. When he isn't creating or teaching you can find him with family in the kitchen, on a walk with the dog, or napping (huzzah for naps!). For more info, see Thorndockstudios.com, Instagram, and Twitter.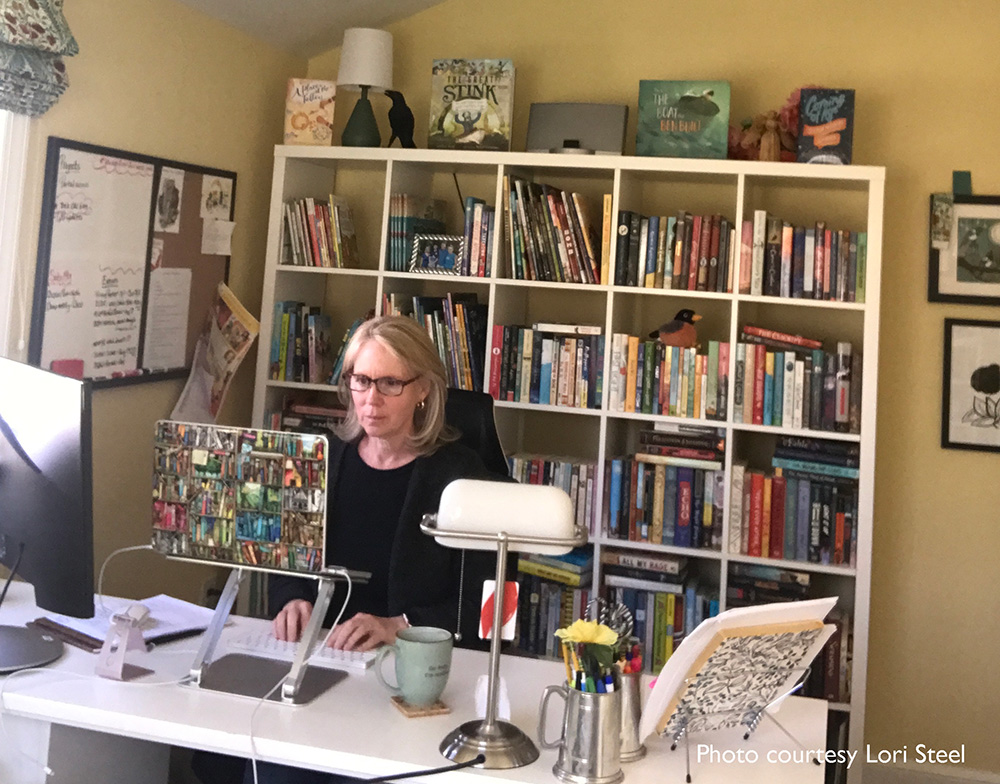 Lori Steel began her career in young people's literature first as an educator, and then as a school librarian where she had the special honor of finding just-right books for young readers. She earned an MFA in Writing for Children & Young Adults from Vermont College of Fine Arts. As a Red Fox Literary Agent, Lori approaches her work from these diverse industry experiences and perspectives. She's a member of AALA, SCBWI, and ALA, and passionately believes all readers deserve equal access to stories, no matter their age. Originally from the Washington DC area, Lori has also called Appalachia and England home. When not at her desk, you can often find her plotting her next travel adventure, testing out a new recipe, or pottering in her Washington DC garden with her family and their secret-agent pup sidekick, Juice. For more info, see RedFoxLiterary.com, Loristeel.com, Instagram, and Twitter.
---
Also see other Interviews with Book Creators and Advice For Young Writers And Illustrators.