Guest Post: PB Rising Stars Mentorship Announcement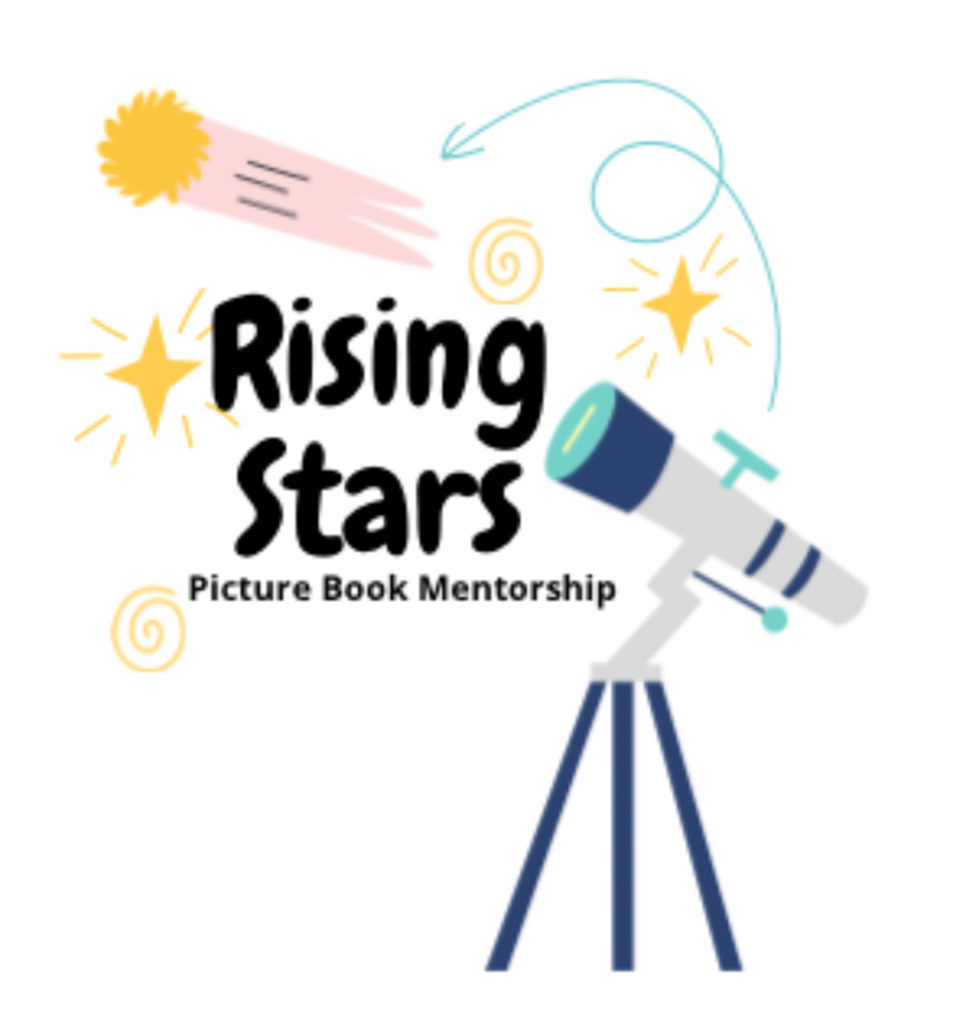 by Ebony Lynn Mudd and Kailei Pew
Year TWO of this picture book mentorship program is here, and it's time to announce the 2023 Mentors!
The PB Rising Stars Mentorship program started with a tweet, a huge response from the KidLit community, and two picture book authors looking for ways to pull other creators up the turbulent publishing ladder.
This program pairs agented picture book creators that are knowledgeable about querying, agent calls, author-agent relationships, being on submission, book deals, and contract language, with the next generation of children's book authors and illustrators for an immersive, custom-made mentorship experience that is more than just a critique.
What can Mentees expect during this 3-month program, if selected?
We love bullet points, so let's keep it simple:
From June 1st to September 1st, Mentees will get a one-on-one, custom-fit experience with a Mentor who will give them revision tools and insight on the business side of the industry that will last a lifetime.
5+ exclusive workshops taught by industry professionals
Community with their fellow Mentees
GROWTH. So much GROWTH.
Please check out the website to read the eligibility requirements, FAQs, important dates, and more about the application process!
11 FUN FACTS about PB Rising Stars:
We are a mentorship program ONLY for picture book creators!
We accept applications from authors, illustrators, and author-illustrators!
It is FREE to apply and, if selected, it's FREE to be a Mentee!
Along with unagented creators, *we invite agented creators without book deals to apply! *Select mentors only.
Mentee applications are open April 17-27!
On May 25th, there will be a LIVE event via @ebonylynnmudd's Twitter, announcing the 2023 Mentees, runner-ups, and honorable mentions.
This program does not end with a showcase or an agent/editor round! Our mission is for each creator to complete their 3-month mentorship CHANGED. It's important to measure your growth against yourself. This industry is subjective, but your growth will be obvious! Some mentees may decide to query agents post-mentorship and others won't. Everyone will come in at different levels and leave at different levels. We celebrate that!
We walk the walk when it comes to diversity and inclusion. We are proud that our 2022 Mentors reflected what publishing should look like: 8 out of 12 of our Mentors were marginalized creators.
You can use the hashtag #PBRisingStars to connect to other applicants and the co-founders on Twitter!
PB Rising Stars was almost called the Guinea Pig Mentorship Program (ha!)
This year's mentors have 100+ published books and book deals between them!
And speaking of those "pretty amazing, we can't believe we snagged them, can't wait for you to find out who they are" Mentors..
Let's get to it!
But first,
Here are some of the books that they have published to date: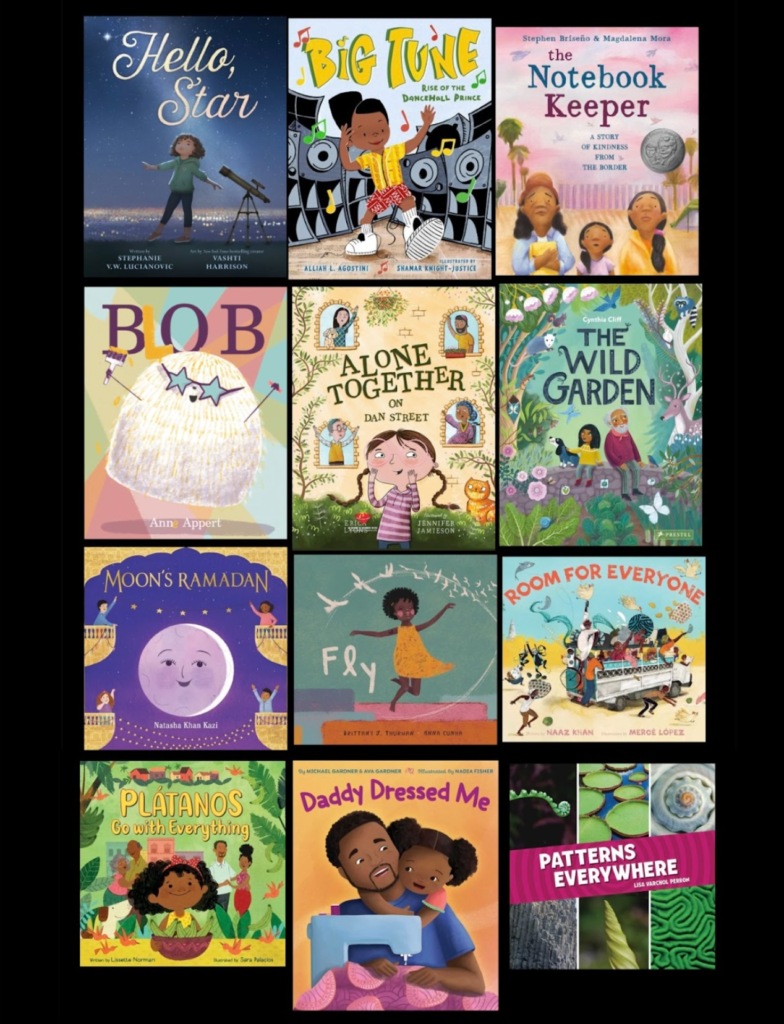 Do you see any favorites?!
Now that you've seen some of their books…there's only one thing left to do!!
Here are the
2023 PB RISING STARS MENTORS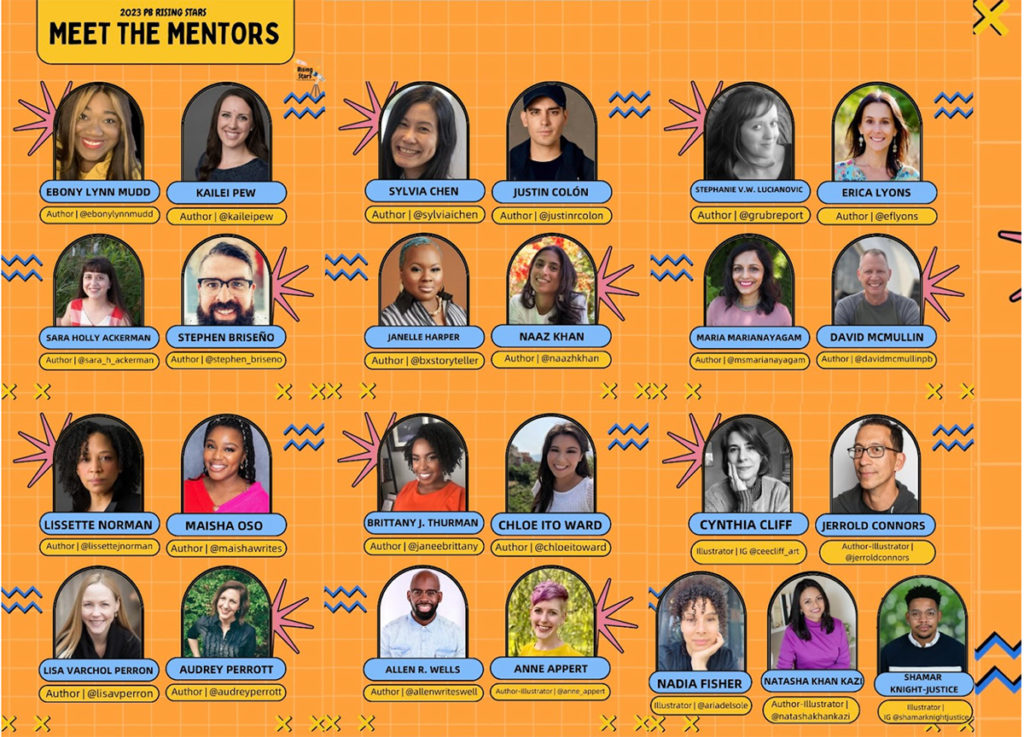 2023 PB Rising Stars Mentors
Ebony Lynn Mudd – Kailei Pew – Sylvia Chen – Justin Colón – Stephanie V.W. Lucianovic – Erica Lyons – Sara Holly Ackerman – Stephen Briseño – Janelle Harper – Naaz Khan – Maria Marianayagam –
David McMullin – Lissette Norman – Maisha Oso – Brittany J. Thurman – Chloe Ito Ward –
Cynthia Cliff – Jerrold Connors – Lisa Varchol Perron – Audrey Perrott – Allen R. Wells –
Anne Appert – Nadia Fisher – Natasha Khan Kazi – Shamar Knight-Justice
What a group!
Each Mentor is so ready to give back to the KidLit community!
They can't wait to see your manuscripts and art when applications open on April 17th!
If you want to learn more about each mentor, read their full wishlist, and prepare your Mentee application, please check out the website: www.pbrisingstars.com/mentors
But before you go..
Y O U ' R E I N V I T E D
PB Rising Stars is hosting a Meet the Mentors Panel and Q&A event on Zoom
Tuesday, April 11, 8pm Eastern Time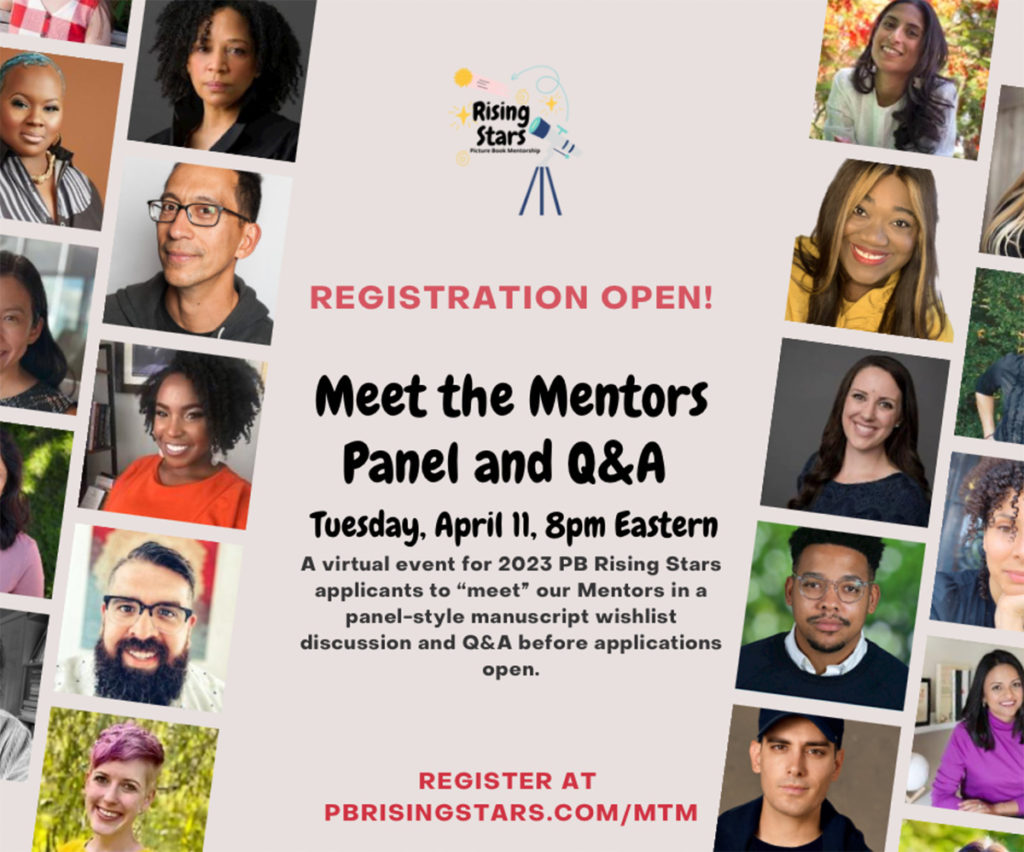 Meet our Mentors in a panel-style manuscript wishlist discussion and Q&A before applications open!
Registration for this event is required. First come, first serve. Spots are limited.
Register here to attend.
___________________________________
If you are ready to put yourself out there and you think that this mentorship is the next step for you…
Save the badge below, TWEET using #PBRisingStars, and let us know that you're applying!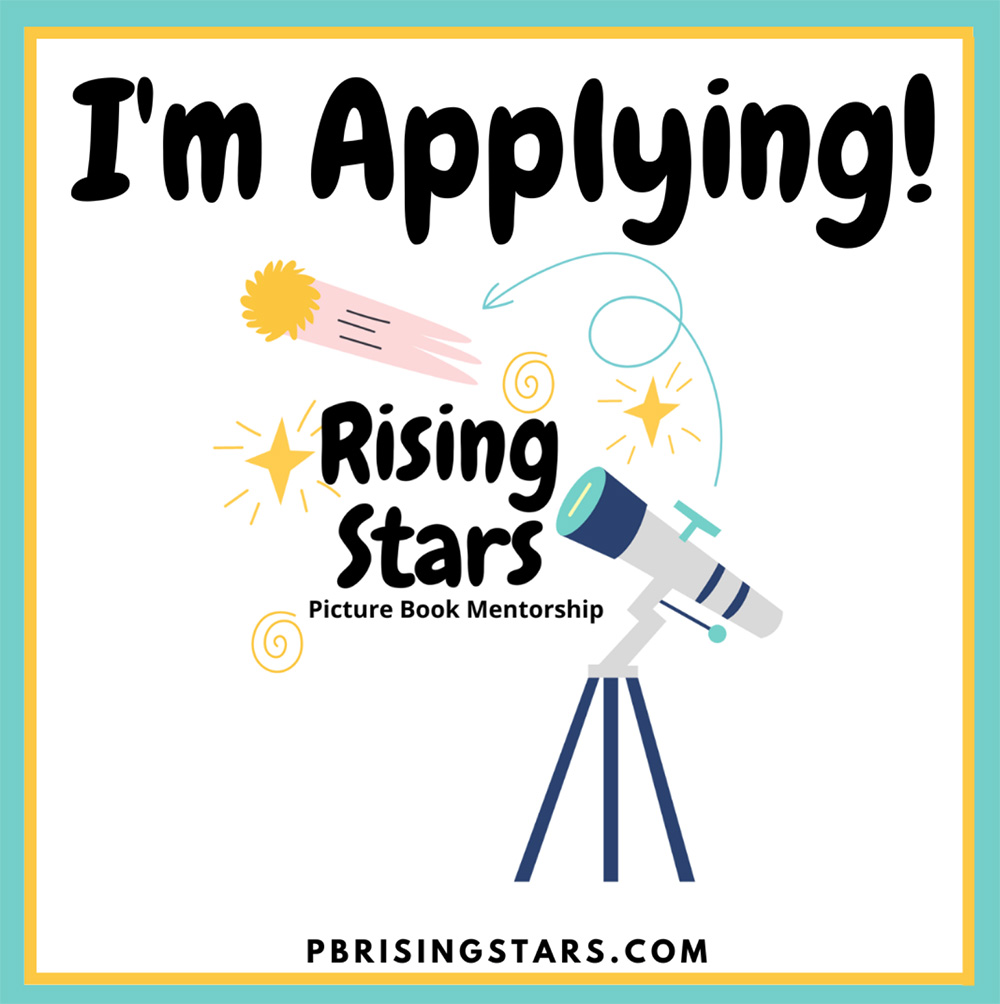 Thank you Debbie for having us on your blog today! We are so excited to finally reveal these Mentors and get started with year two!