June 7th, 2022: Art & Story: Picture Book Writing 101 (online)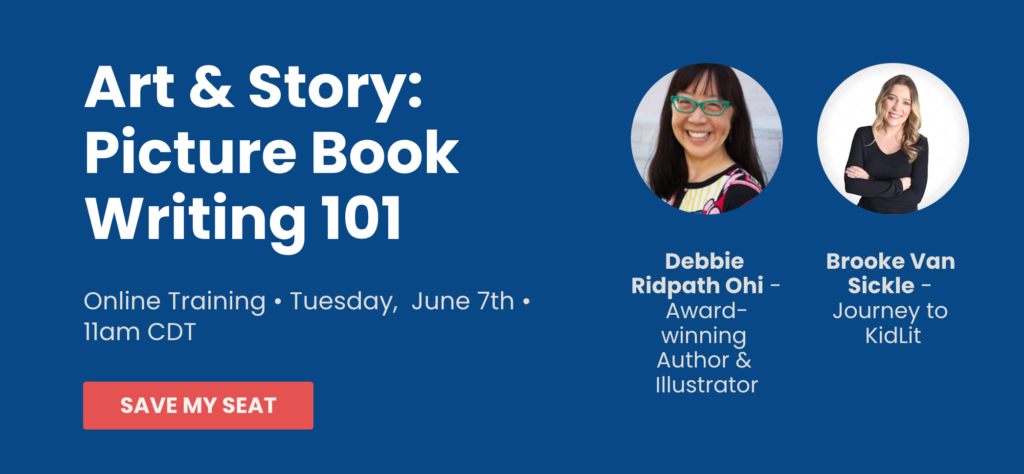 I'm delighted to partner with Brooke Van Sickle and Journey To Kidlit to offer a picture book writing workshop (online) geared toward beginning picture book writers. Don't know the difference between a picture book manuscript and a short story? Want to know more about picture book manuscript format? Confused about when you should include art notes? Curious about how (and if) the writer interacts with the illustrator during the creative process? Understanding how an illustrator thinks when approaching a picture book mss will make you a better picture book writer.
I'll be providing an in-depth look at how illustrations and text work together to form a picture book, how I approach a story as an author and illustrator, and what strategies you can use to improve your own picture book manuscript. Digital handout with resource links also provided to registrants.

You can sign up here. Hope to see some of you there!