Advice For Young Readers, Jackie Robinson & Bookshelves: Heather Camlot (CLUTCH) Answers Three Questions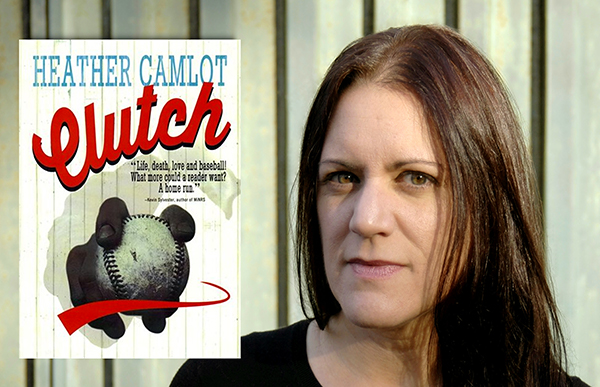 Heather Camlot grew up in Montreal and was raised on Expos baseball and Canadiens hockey. After graduating from New York University with a degree in journalism, she became a writer, editor and translator. She lives with her husband and two children in Toronto, but still calls Montreal home. Clutch is her first novel, from Red Deer Press. Check out the starred review in Kirkus! And congrats to Heather on the recent Silver Birch nomination!
You can find out more about Heather and her work on her website, Facebook, Twitter, Instagram and Pinterest.
SYNOPSIS: Set against Jackie Robinson's pivotal year with the Montreal Royals, Clutch follows 12-year-old Joey Grosser as he strives to make money any way he can to get out of his impoverished neighbourhood. But by summer's end, he's worse off than when he started and turns to the wrong person for help.
Q. Could you please take a photo of something in your office and tell us the story behind it?
I have a hard time making decisions, so I'm going to go with a bookcase!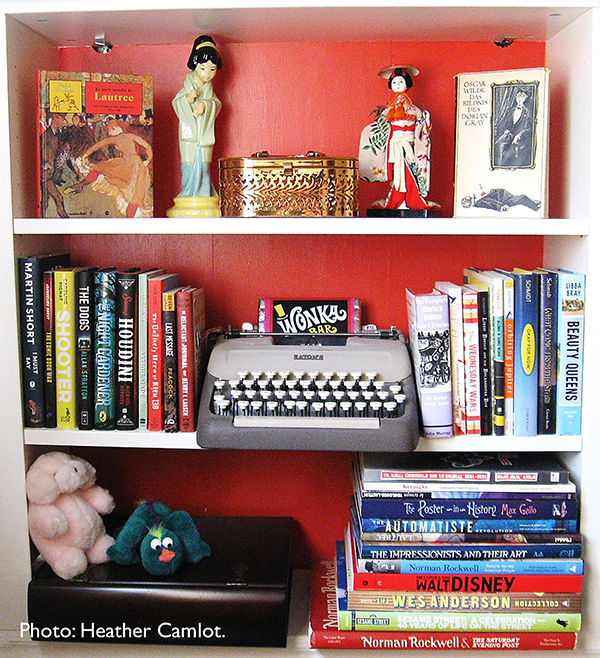 It is filled with items that inspire me and say a lot about me. Of particular literary note: a German copy of Oscar Wilde's The Picture of Dorian Gray with the coolest cover ever; a typewriter from a very old friend of mine, long before I ever considered writing fiction; a Wonka Bar, which really doesn't need explanation; signed copies and/or favourite books, including Gary D. Schmidt's Okay For Now, which opened my eyes to middle-grade fiction; and coffee-table books that speak to my passions, from director Wes Anderson to artist Toulouse-Lautrec.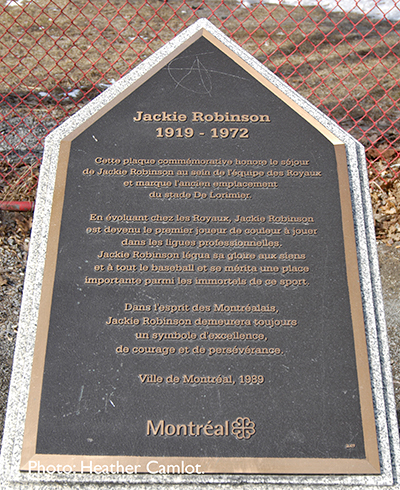 Q. What advice do you have for young writers?
Learn all you can: I started out knowing very little about the fiction world. Even if you have the greatest idea for a novel, I do think it's important to learn about the craft and gain knowledge from the people who are successful at it.
Meet other authors: The kidlit community in Toronto, and Canada in general, is incredibly warm and welcoming. I had questions about so many things and every person I turned to was more than happy to give advice and share war stories. So get out there and interact, no matter how shy you are.
Read and write: Writing every day (which I'm terrible at) is important, but so is reading. I was fortunate enough to work at Mabel's Fables, a children's bookstore in Toronto, where we were each given piles of advanced reading copies to read and review. This introduced me to authors and genres that I would likely not have read otherwise.
Get feedback: Let others read your drafts. (Oh yes, that S is intentional. There will be far, far, far more than one draft). Listen to what they say – they aren't as close to the project and can find issues where you no longer can — incorporate those changes, and send it out again. Repeat.
Research, research, research: Big events are great, but those little-known facts are gems; they add so much to a story. Similarly, fact-check everything. Not only do mistakes undermine a story, but they misinform rather than educate the reader.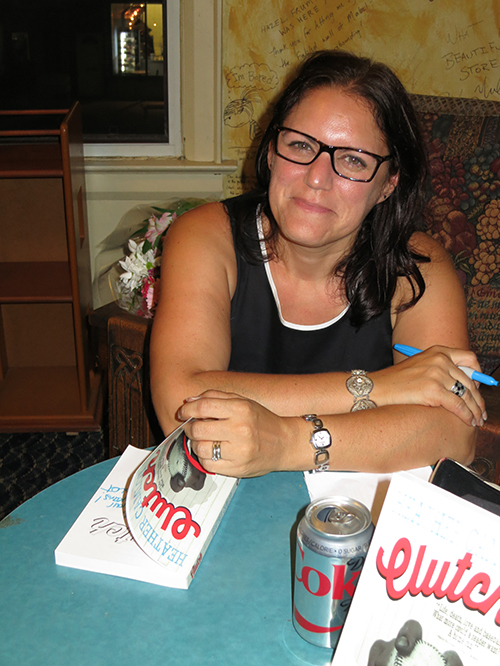 Q. What are you excited about right now?
I'm excited about the recent release of my debut novel. I don't know if that excitement will ever fade.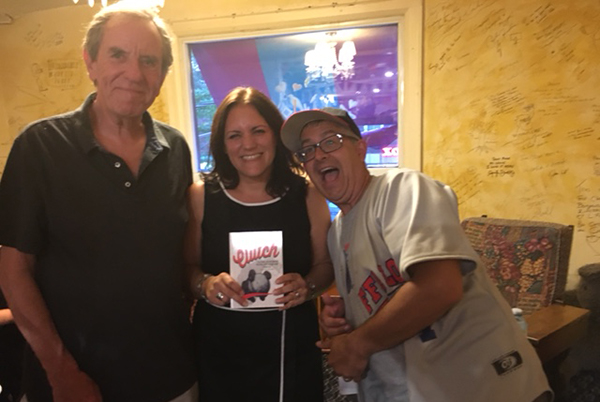 I'm excited to be one of the guest speakers at Canscaip's Packaging Your Imagination on November 11. I have been attending PYI for years, mesmerized by all the advice and talent, and for the last few years I have been the speaker coordinator. But now I'm on the other side of things! I'll be a panelist for the Breaking In session and moderator for the Legalities in Fiction panel. Finally, I'm excited to start writing again. I have a computer full of works-in-progress and I'm desperate to get back to them.
And I've just been nominated for the 2018 Forest of Reading Silver Birch Award, which is a huge honour and thrill.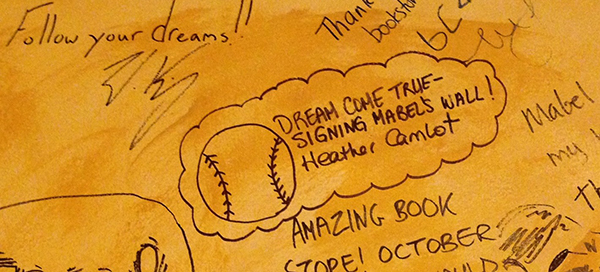 ---
For more insights from book creators, see my Inkygirl Interview Archives and Advice For Young Writers And Illustrators From Book Creators.