#BookADay: BASEBALLOGY by Kevin Sylvester (Annick Press)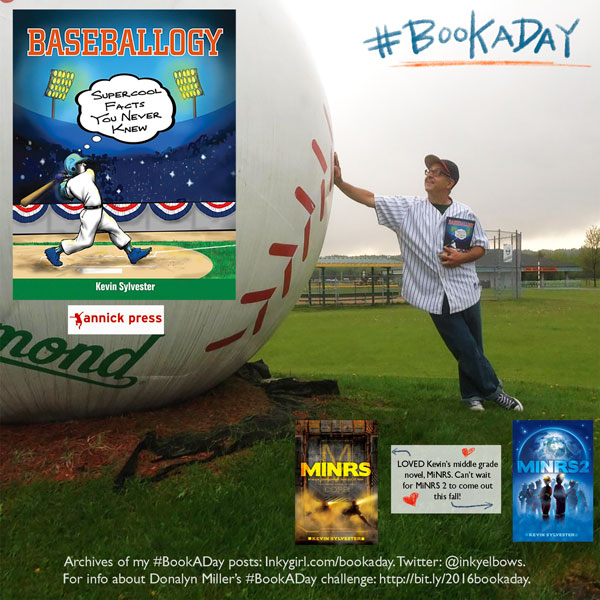 BASEBALLOGY and Kevin are responsible for turning me into a baseball fan (especially a Toronto Blue Jays fan). Even if you're not a fan of baseball, you will find these facts fascinating….and who knows? This book might convert you. And if you ARE a fan, you NEED TO READ THIS BOOK.
More about the book on the Annick Press website.
You can find out more about Kevin on his website and Twtter.
———————
More info: Donalyn Miller's Summer Book-A-Day Challenge | Archives of my #BookADay posts.