Kathryn Stockett's THE HELP was rejected 60 times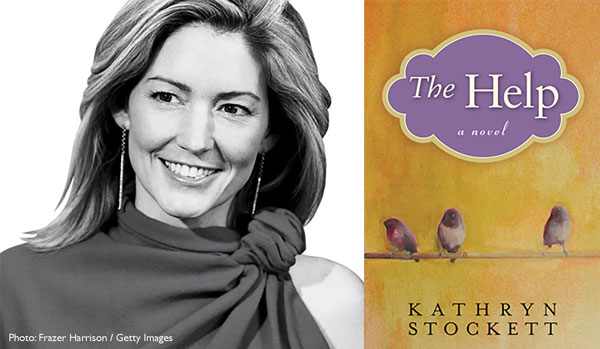 According to a Time interview with Kathryn Stockett, The Help was rejected 60 times by agents before being picked up by Susan Ramer at Don Congdon.
The book was Kathryn's debut as a novelist and took her five years to complete. Since it came out in 2009, The Help has been published in 35 countries and three languages.