Revision is an essential (and fun) part of the process, says Simon & Schuster art director Lauren Rille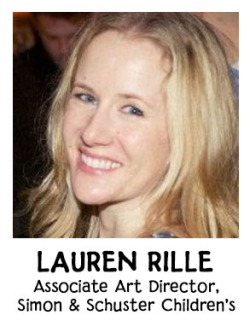 In KidLitArtists.com today, I interviewed Lauren Rille, who was my art director on the Judy Blume project.
I asked her what common misconception aspiring or new children's book illustrators tend to make. Her answer applies as much to writers as well as illustrators, I think: That some people misinterpret a revision request as an indication that they're doing something WRONG.
Do read Lauren's full reply on the KidLitArtists blog for more details.