Work goals for 2013: MiG Writers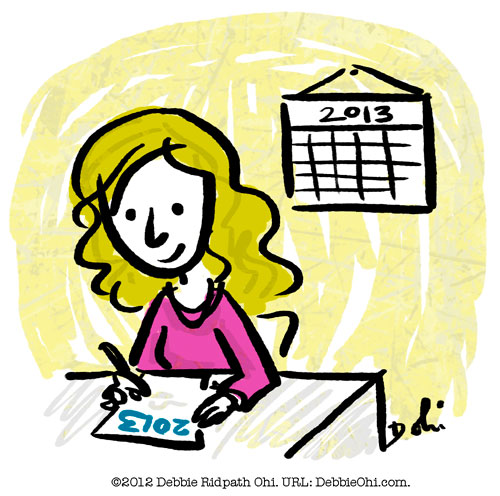 I mentioned earlier that the members of my MiG Writers critique group have all posted their work goals for the coming year: here's the post. Thanks to Christy Farley (whose YA novel GILDED debuts this November) for putting this post together!
One of the reasons I'm so looking forward to the SCBWI Winter Conference in NYC later this month is because it'll be the first time that all the members of MiG Writers will be meeting in person!
You can find out more about us on our blog: http://migwriters.blogspot.com.