I'M BORED got a starred review in Publishers Weekly!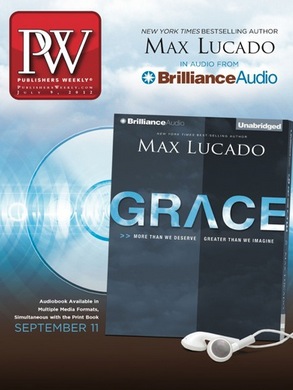 Thanks to my publisher/editor Justin Chanda and art director Laurent Linn for alerting me to the fact that Publisher's Weekly gave I'M BORED a starred review in their July 9th issue, woohoo!
An excerpt:
"It looks to be the ultimate ennui smackdown: a bored-out-of-her-gourd kid vs. an equally jaded potato… Debut illustrator Ohi's minimalist, scraggly digital drawings are anything but boring, and speak volumes about irritation, desperation, and disdain."
Yaaaay! 😀
For those who aren't familiar with my book…
I'M BORED is a new picture book written by Michael Ian Black and illustrated by yours truly, coming out on Sept.4th from Simon & Schuster Books For Young Readers. You can read about how the book was created plus see sketches and sample spreads in the I'm Bored Scrapbook. Parents, teachers and librarians may also want to check out the Super Secret I'M BORED Bonus Page.
You can also find I'M BORED on Facebook, Google+ and the Simon & Schuster website, and buy I'M BORED swag on Zazzle. All swag proceeds will go to Breaking The Chain, a nonprofit literacy cause founded by Riley Carney. Breaking The Chain which works to put new books in high-risk, high-need elementary and middle schools.