Inkpop: HarperCollins' community YA site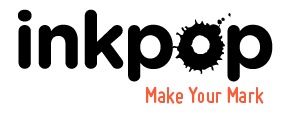 Publishing Perspectives has an interesting article today called, Are Social Media Sites the New Slush Pile?
Debut author Leigh Fallon, discovered on HarperCollins' community YA site, is one example about how the path to authorship is changing, according to the article.
Quote from the article: "Launched by HarperCollins in 2009, Inkpop combines community publishing, user-generated content, and social networking to connect aspiring writers of teen literature with talent-spotting readers and publishing professionals. Fallon uploaded her manuscript and almost immediately it caught the attention of readers – within three weeks it had risen to the site's 'Top Five' most read and highly rated manuscripts."
You can read the full article on Publishing Perspectives.