I'M… Books Press and Awards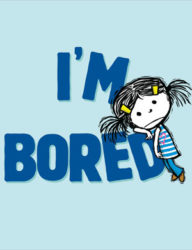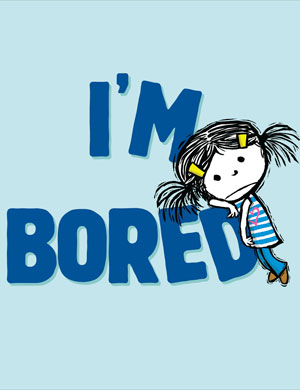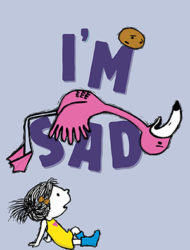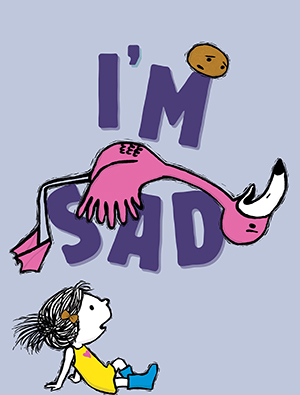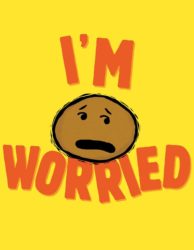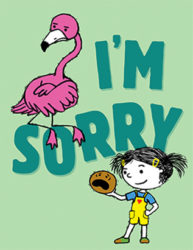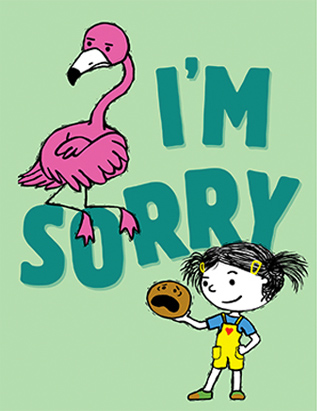 The I'M…. picture books (I'm Bored, I'm Sad, I'm Worried and I'm Sorry) are written by Michael Ian Black and illustrated by Debbie Ridpath Ohi, published by Simon & Schuster Books For Young Readers. The series features a girl, a flamingo and a potato who explore their emotions.
---
AWARDS & HONORS:
New York Times Notable Children's Book (I'm Bored)
Junior Library Guild Selection (I'm Bored)
Publishers Weekly starred review (I'm Bored)
Canadian Children's Book Centre Best Books pick (I'm Bored).
REVIEWS:
"A wonderful book to open conversations with youngsters about friendship, respect and forgiveness." – Calgary Herald (I'm Sorry).
"A great launchpad for sharing about worries and developing vocabulary for thorny feelings." – Kirkus Reviews (I'm Worried)
"A fun, reassuring storytime selection or one-on-one read for overly anxious children." – School Library Journal (I'm Worried)
"Bibliotherapy done right." – Kirkus Reviews (I'm Sad)
"The illustrator Debbie Ridpath Ohi convincingly draws a child full of life, a potato full of — well, potatotude, and computer drawings that look just like good old-fashioned linocuts. Her smart cartoony artwork matches Black's perfect comic timing, making for a fun ride that should leave you amused, perhaps pensive, and no longer bored." – New York Times (I'm Bored)
"In I'm Sad, the funny and tender-hearted follow-up to 2012's I'm Bored, a girl, a potato and a flamingo learn that sometimes, the only way to cope with negative feelings is by giving yourself the time and space to fully feel them." – The Globe & Mail (I'm Sad)
"…I'm Sad is a bubbling Socratic dialogue on overcoming the blues." – Quill & Quire
"Sometimes a picture book gets it just right…" – Julie Danielson, Kirkus Reviews blog (I'm Bored)
"Black (A Pig Parade Is a Terrible Idea) keeps this simple concept funny all the way through its final, LOL zinger. Debut illustrator Ohi's minimalist, scraggly digital drawings are anything but boring, and speak volumes about irritation, desperation, and disdain." – Publisher's Weekly, starred review (I'm Bored)