Winners of the I'M Book Reader Gallery Contest!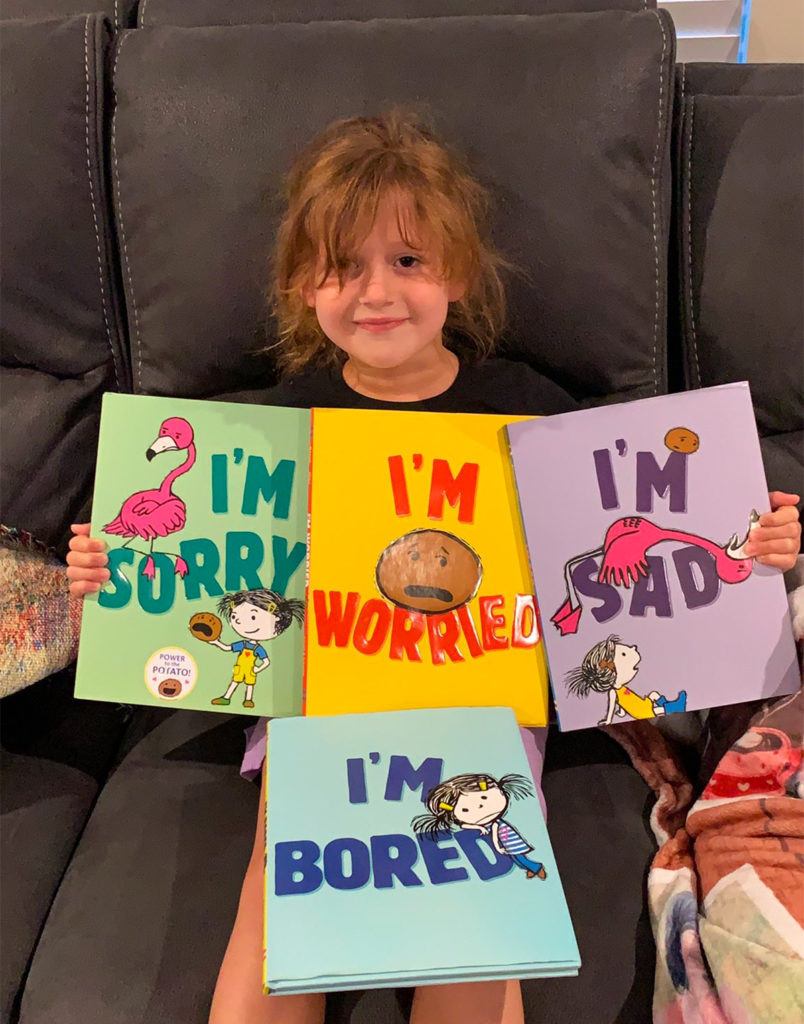 Thanks to all who submitted photos for my I'M Books Reader Gallery, featuring fun images of readers and/or various types of creatures with I'm Bored, I'm Sad, I'm Worried, or I'm Sorry. It was too hard to pick just one winner, so Michael Ian Black and I finally declared a TIE between these two fun photo submissions.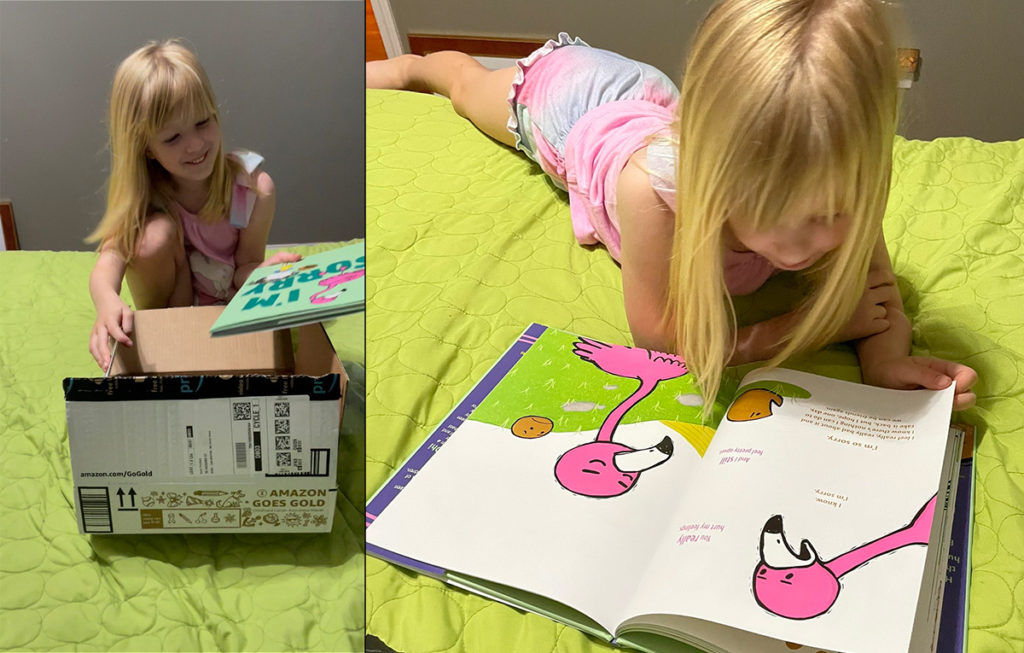 You can browse the full Reading The I'M picture book "in the wild" gallery on Pinterest.