HAPPY #CAPSLOCKDAY!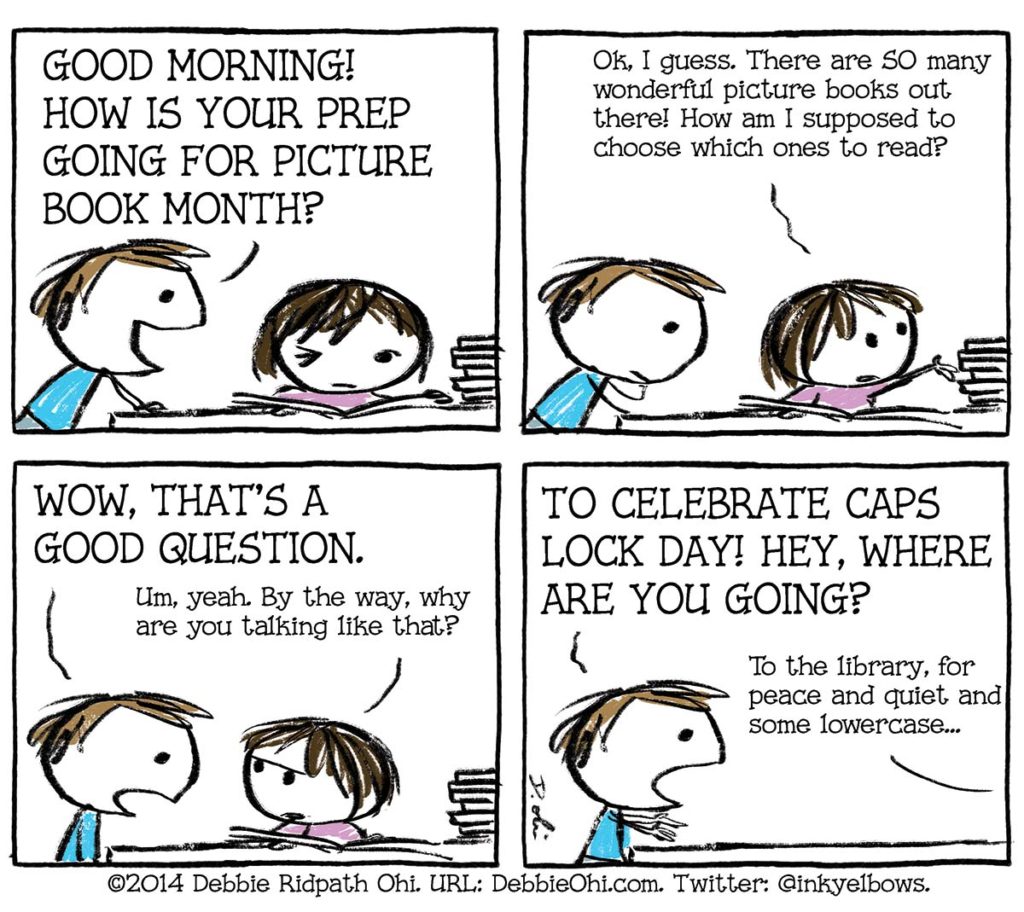 Happy Caps Lock Day! And yes, it is a real thing.
Apparently (I'm still looking for a reliable source to verify, since the CapsLockDay domain seems to have been taken over by someone else, be warned), software developer Derek Arnold created Caps Lock Day to poke fun at "typographical conventions." It's since become a day where we're all reminded that WRITING IN ALL CAPS comes across as shouting. 🙂

Some related resources:
NationalToday.com's definition of International Caps Lock Day
DaysOfTheYear.com's explanation of Caps Lock Day.