For those who are doing NaNoWriMo this year (and for those who aren't)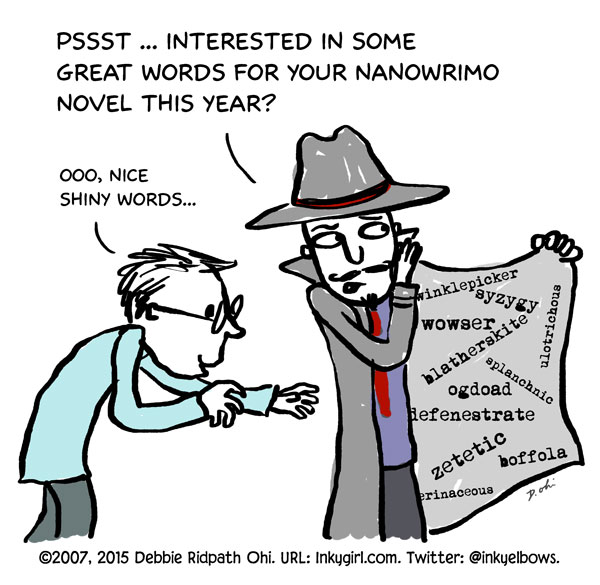 If you are doing NaNoWriMo this year, good luck! Though chances are good you don't have the time to read this blog post.
If you attempted NaNoWriMo and gave up partway through, or avoided doing it at all because you knew you wouldn't have the time, don't abandon all hope! Consider doing a more flexible and forgiving challenge, if you are looking for daily motivation.
Even 100 words a day is better than none! Check out my Daily Writing challenge for those looking for more flexibility in writing and revision.