Agents and editors on Twitter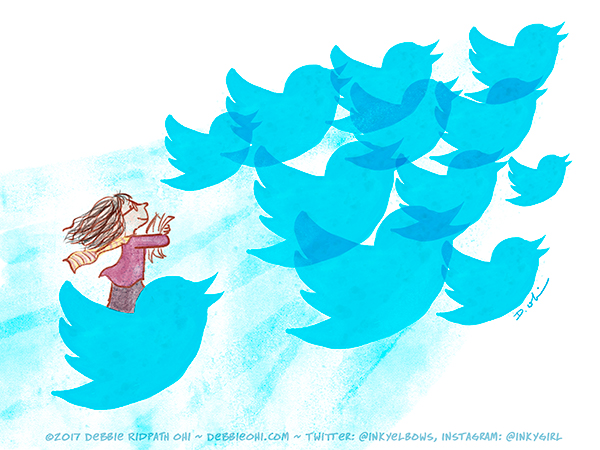 For those on Twitter:
I've updated my lists of children's/YA book editors on Twitter as well as literary agents on Twitter who represent children's/YA book creators.
I've compiled these lists to help writers and illustrators find industry types to follow on Twitter, not as official lists of those accepting particular types of submissions, so do check the agency and editorial guidelines online before submitting queries, etc.
For info about breaking into the business etc., please see my list of answers to questions I am frequently asked.