Turning a coffee stain into art: responses from artists to my #CoffeeStainChallenge + an art giveaway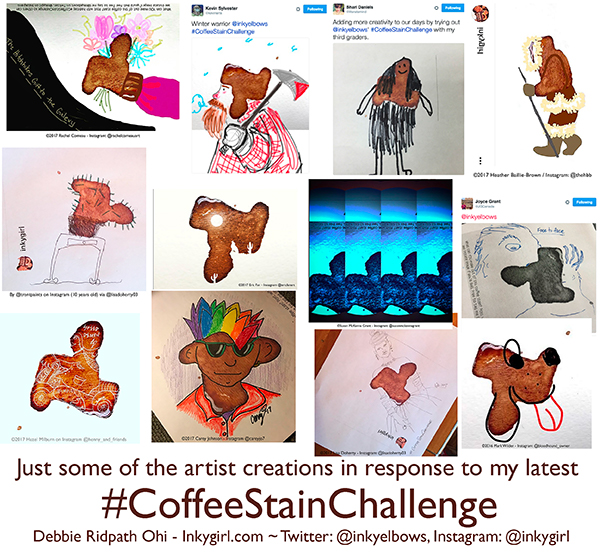 As some of you already know, I am fond of doodling with coffee stains. I was first inspired by (lo and behold) an accidental coffee stain, whose shape spurred me to turn what was initially a random event into art. I recently posted about purposely creating a bunch of coffee stains as doodlefodder, and my friend Joyce Grant suggested I post one of them and challenge people to doodle with it. Here's the original coffee stain: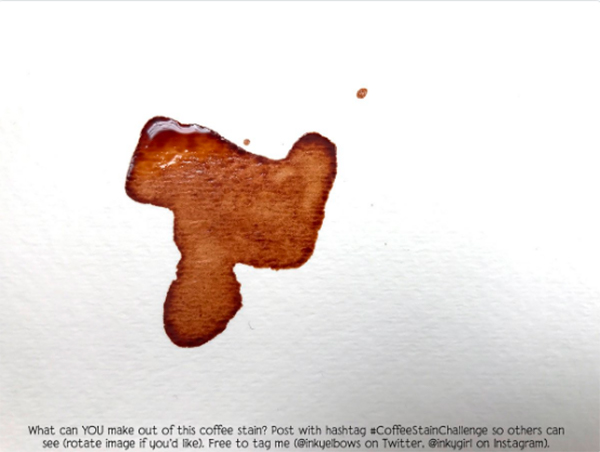 I had SO much browsing creations by artists of all ages on social media – thanks to all who posted! So much so that I will probably do more coffee stain challenges. 🙂 I've posted a few of the entries in this post, but you can browse all of them via the #CoffeeStainChallenge hashtag on Twitter, Instagram and Facebook. You can click on any of the images below to be taken to the original post. Participants below include Kevin Sylvester, third-graders in Shari Daniels's class, 10-year-old Trenton, Eric Fan, Susan McKenna Grant, Hazel Milburn, Heather Baillie-Brown, Carey Johnson, Rachel Comeau, Caroline Fernandez, Joyce Grant, Mark Wilder, Lisa Doherty.
Here are just a few of the wonderful creations people made from my coffee stain (and scroll to the bottom for the link to my GIVEAWAY of one of my original coffee stain doodles):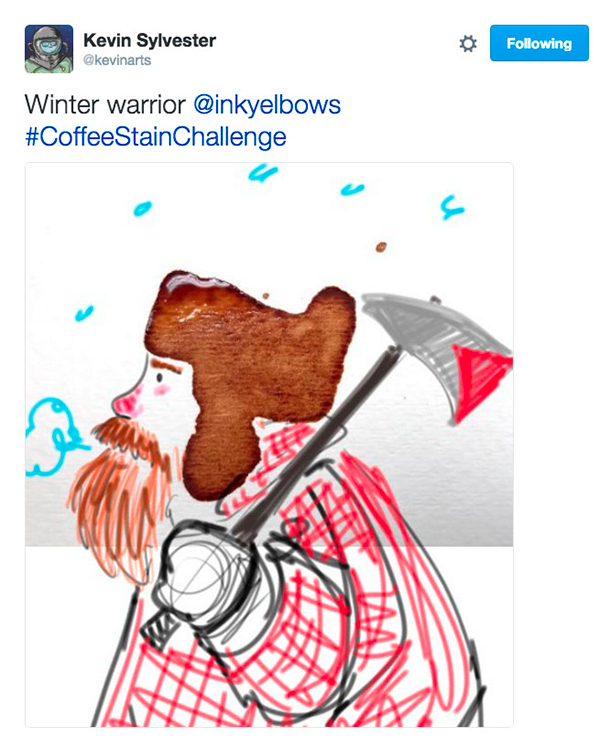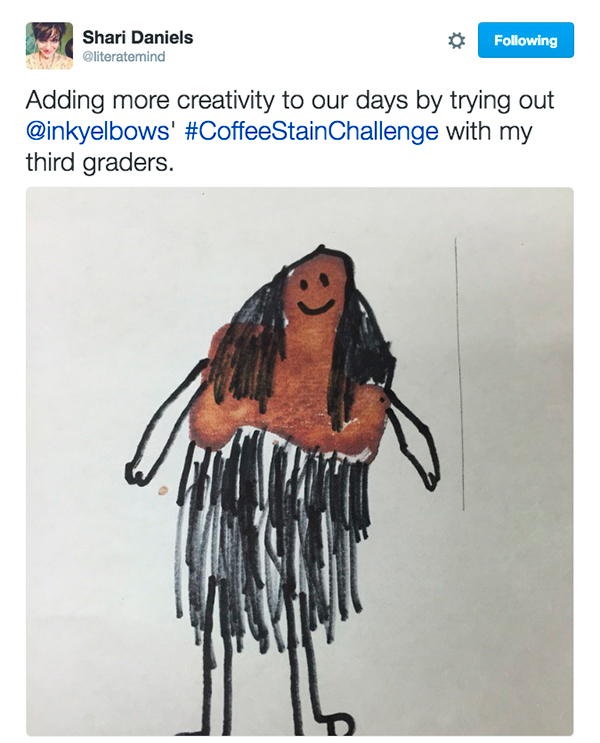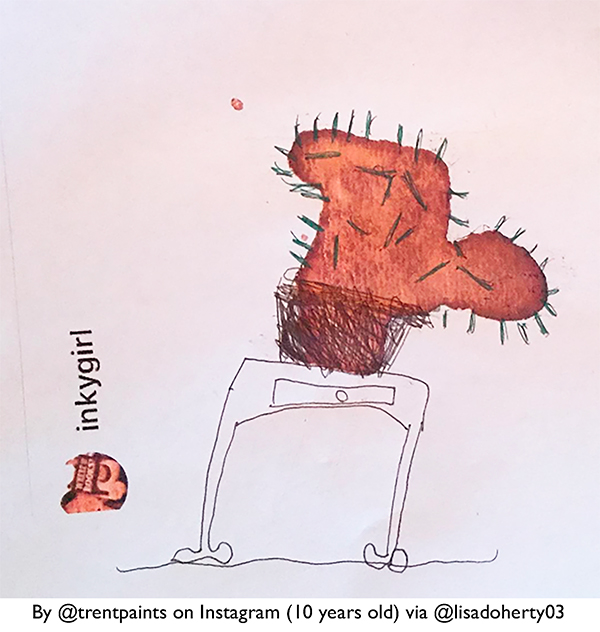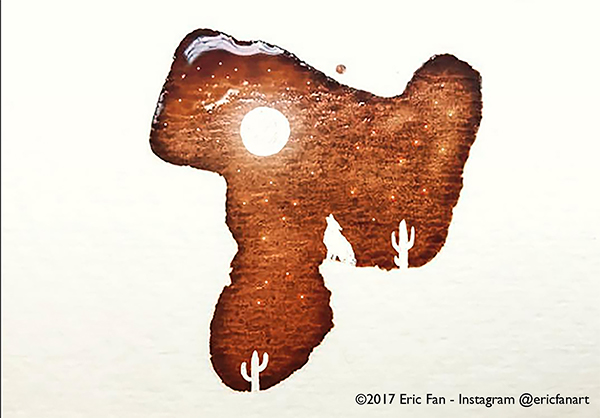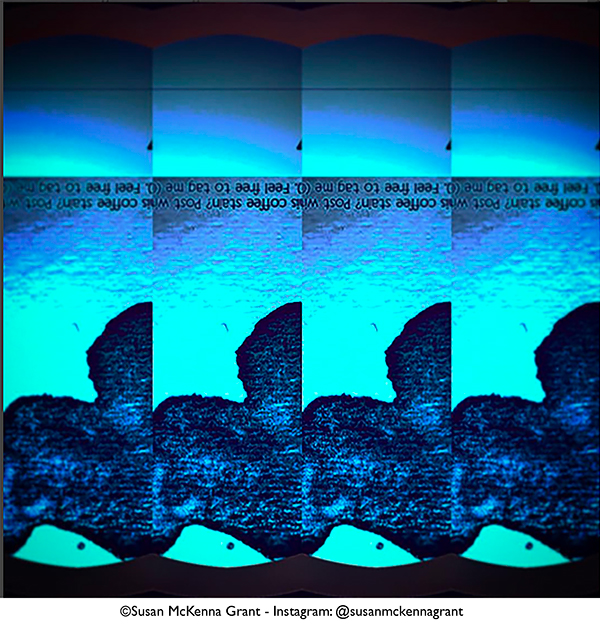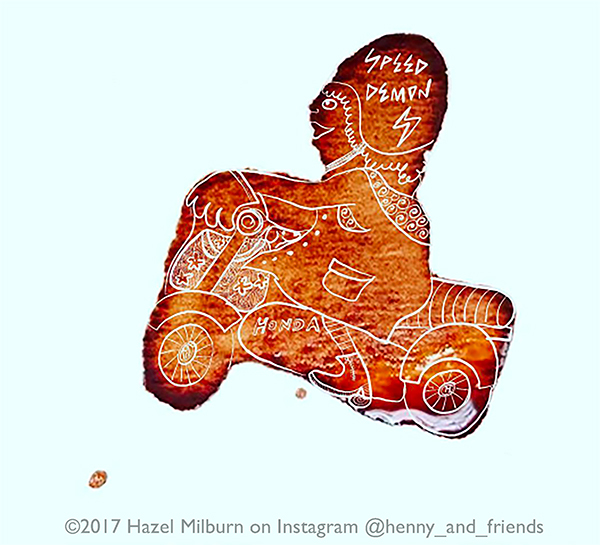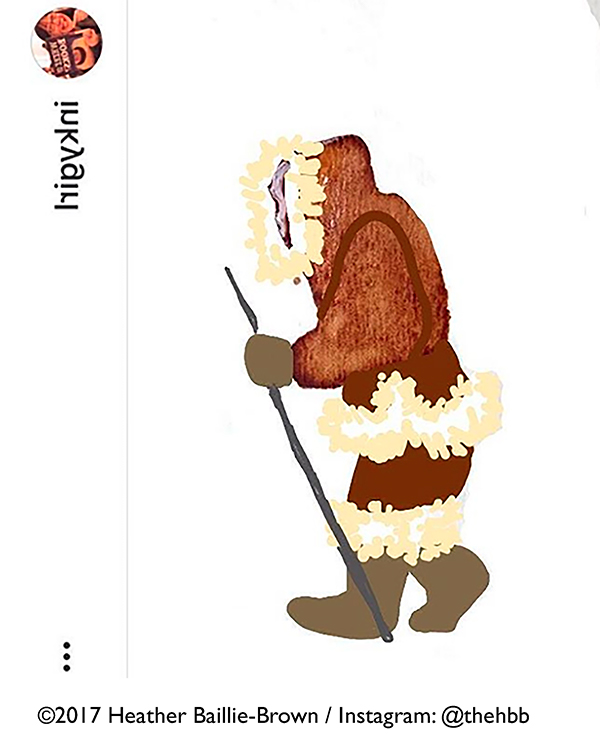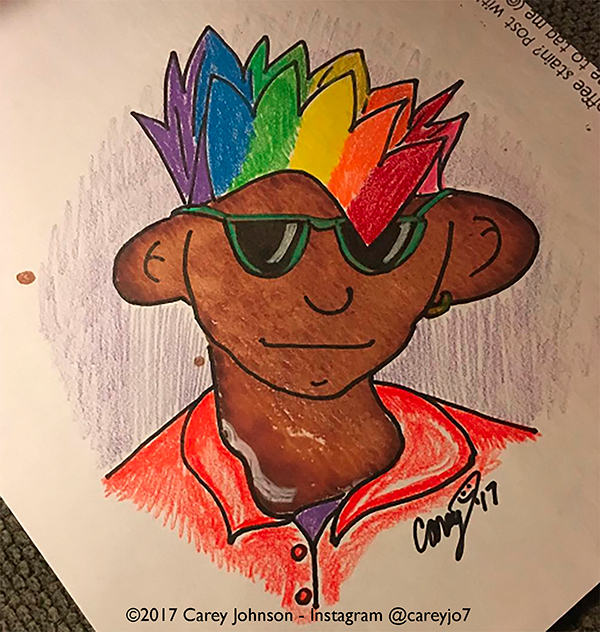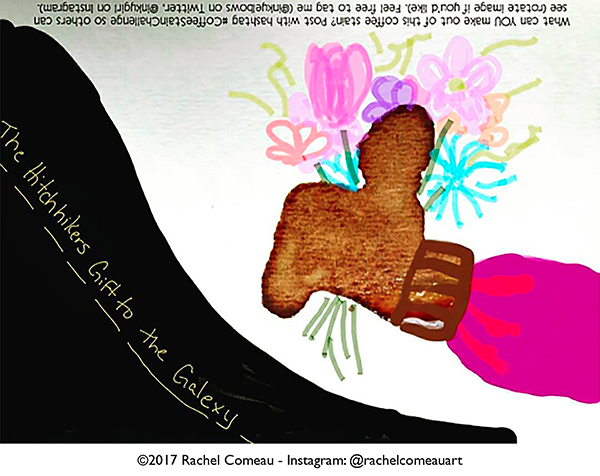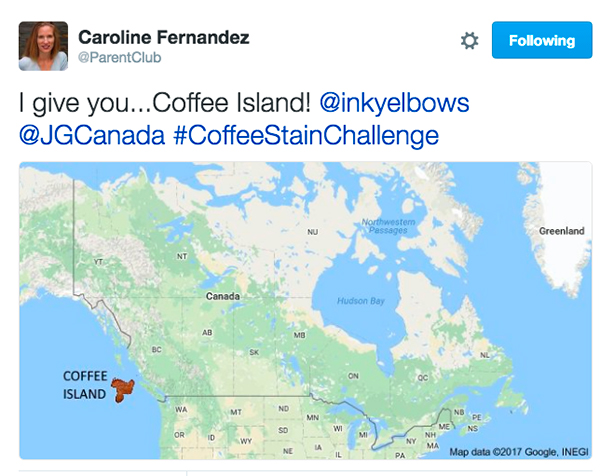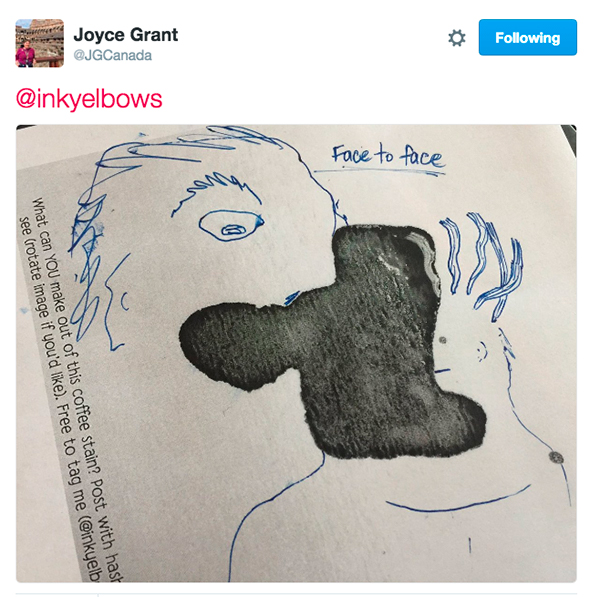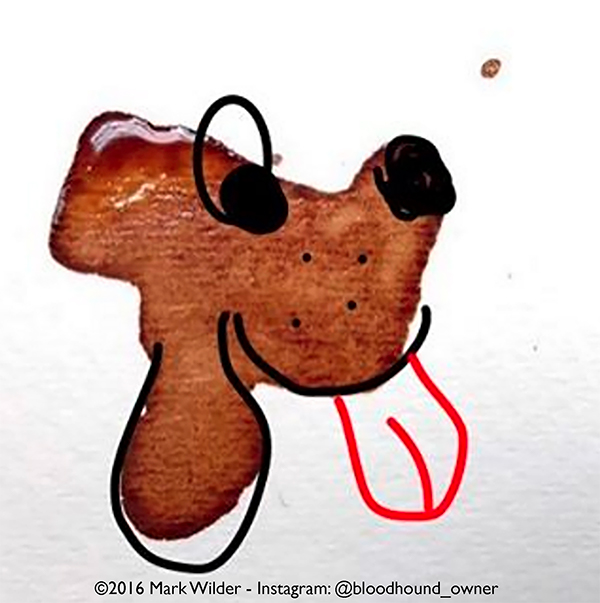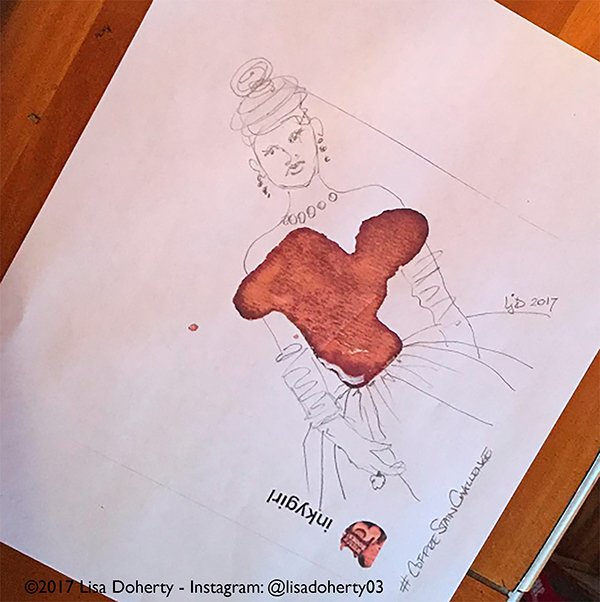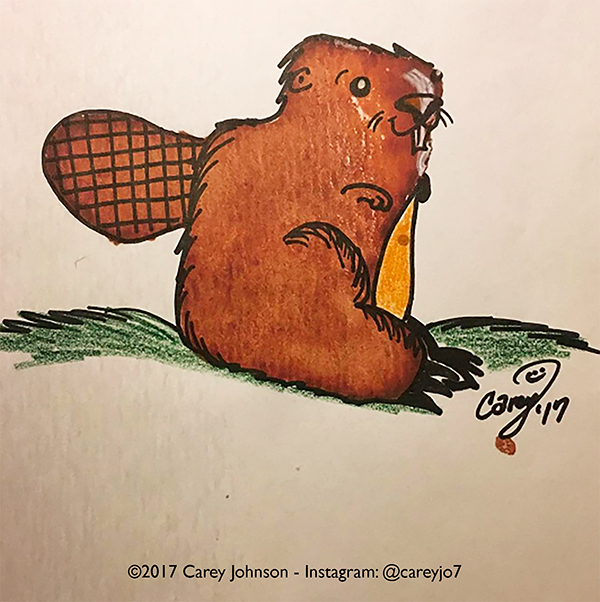 And here's what I came up with: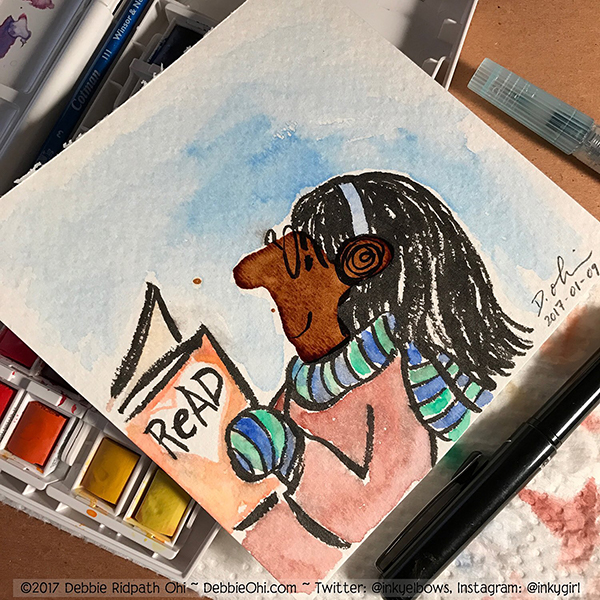 I'm having a special GIVEAWAY of one of my coffee stain doodles (see below)! Just click on THIS LINK to enter. If you end up winning and prefer to own my "READ" coffee doodle instead (image just above this paragraph), just let me know.