Poetry for kids, poetry resources for teachers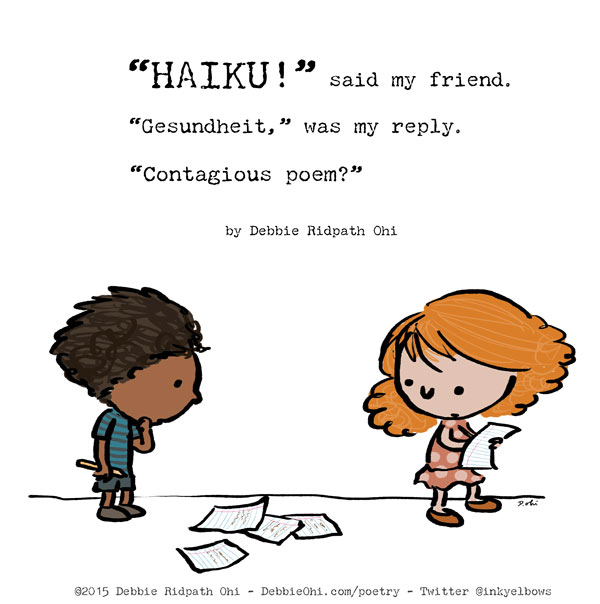 Last year, I discovered that I've been pronouncing the "poem" incorrectly all my life (!!!). I was pronouncing it as ONE syllable, which made me use it incorrectly in a haiku. I've fixed it now as well as my pronunciation.
I've updated the poem on my Poetry For Kids page, which includes poetry teaching resources.