The War That Saved My Life by Kimberly Brubaker Bradley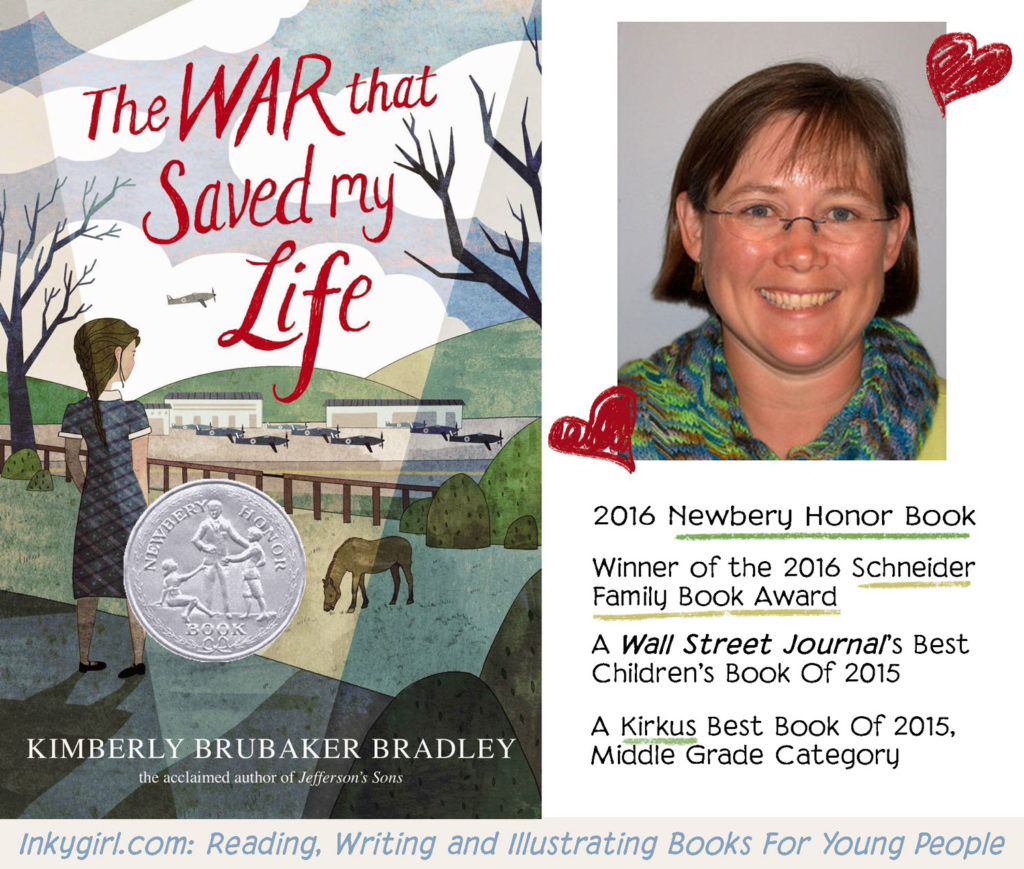 Just finished THE WAR THAT SAVED MY LIFE by Kimberly Brubaker Bradley, loved it. This historical fiction novel for middle grade is such a satisfying read, full of adventure and heartbreak and compassion. I loved the characters in this book SO MUCH, and desperately want a sequel.
I confess that I held off reading this book because its premise sounded too depressing but I am soooooooooo glad that I got over this and strongly encourage others who have held off for the same reason to get over it as well. Highly recommended.
Find out more about Kimberly Brubaker Bradley at her website.
More about the book on the Penguin Random House site.