Advice For Young Writers, Traveling Office Space and BRAZEN: Christina Farley Answers Three Questions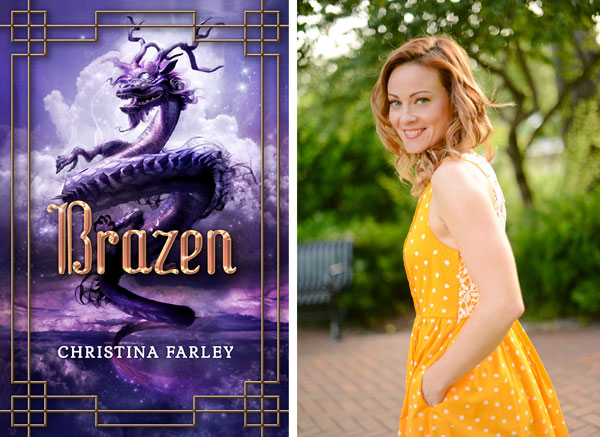 CHRISTINA FARLEY is the author of the Gilded series, a YA contemporary fantasy series set in Korea. GILDED was nominated for Korea's 2014 Morning Calm, Ohio's 2015 Buckeye award, and the Tome's It List. As a child, she loved to explore, which later inspired her to jump on a plane and travel the world. To learn more about this series, visit the Gilded Series website.
Christy is also one of my awesome writing critique partners, and I continue to be grateful for her advice, encouragement and friendship over the years.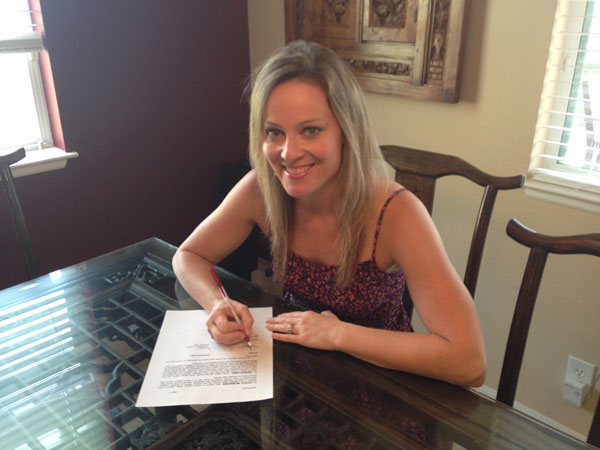 You can find out more about Christina and her work at ChristinaFarley.com, on Twitter at @ChristinaFarley, on Youtube, Facebook, Tumblr, Goodreads and Instagram.
Synopsis of BRAZEN (third in the Gilded trilogy from Skyscape):
Jae Hwa Lee spent her sixteenth year in Seoul, trying to destroy the evil immortals who had been torturing her family for centuries. The last thing she expected was to be forced to become their assassin. Trapped in the darkest part of the Spirit World as a servant to the Korean god Kud, fighting to keep her humanity, and unable to contact her loved ones, Jae Hwa is slowly losing hope. Kud, god of darkness, will do anything to keep her as a pawn in his quest for power over all of Korea, her entire family thinks she's dead, and Jae's true love, Marc, believes she is lost to him forever.
Q. Could you please take a photo of something in your office and tell us the story behind it?
Though I have a desk space, I don't actually have one spot where I write. Partly because I am a mom so every second is valuable. You'll find me sitting in the car rider line and writing. Or on the sidelines during soccer practice hacking away. I also write while we are traveling on family trips and my supportive husband takes the wheel.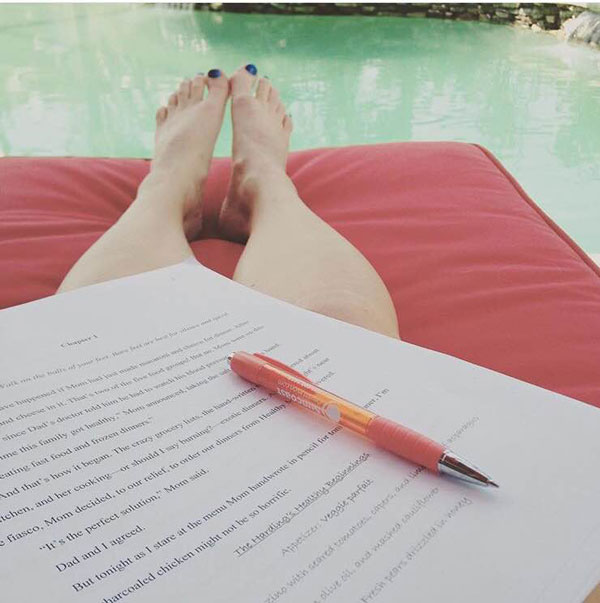 Another reason I write in different locations is there have been studies that changing a person's location stimulates the brain. There's a great NY Times article on this here. So whenever I get writer's block or feel like my writing gets in a rut, I'll move to a different room or head over to the library or park.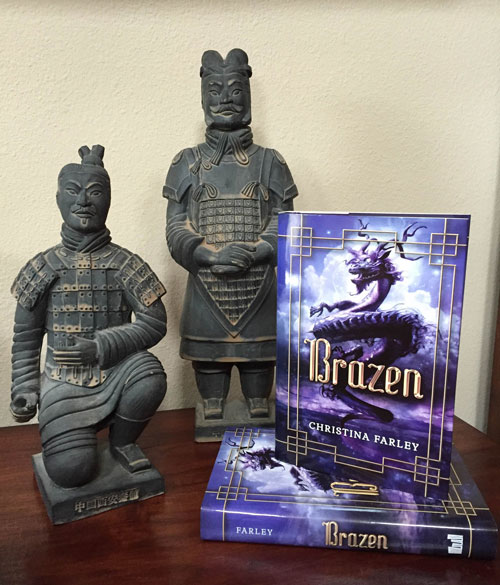 Q. What advice do you have for young writers?
My advice to writers at any age is to become experts in their field. How to do that? Here are some starting ideas:
1. READ! One of the most powerful ways to acquire knowledge on the market is to read and read widely.
2. WRITE- You must write to be a writer. Sounds simple, but it isn't.
3. ATTEND Workshops- There are many organizations that offer writer workshops where you can learn the craft. For myself as a young adult author, I attended the SCBWI workshops and learned from published writers. If you can't afford to pay for these, go to your local library to see what types of writing workshops they are offering. I also create videos for writers with advice and tips here.
4. BE DETERMINED- To really make it in this business of writing, it takes more than talent. It takes a determination that overcomes all those feelings of failure.
I have this plaque on my mirror. Every morning when I go to brush my teeth and brush my hair I see it.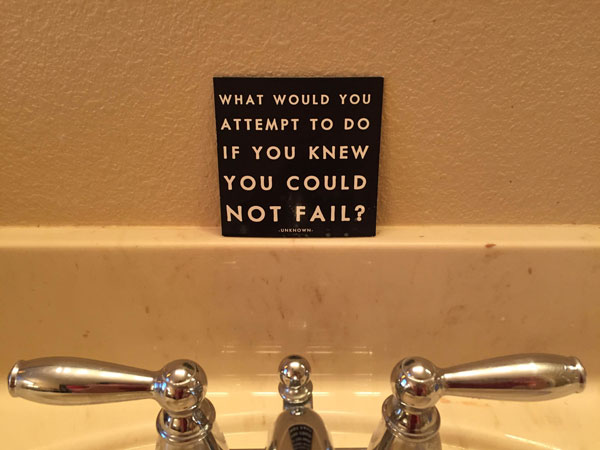 Q. What are you excited about right now?
I have a middle grade called PRINCESS & THE PAGE coming out fall 2016 with Scholastic Press that I'm super excited about. I traveled to France with my sister and when we visited the most enchanting castle, Chenonceau, I knew that I would write a book set there.
PRINCESS & THE PAGE, a middle-grade novel about a girl whose dark fairy tale comes to life after writing it with a magical Word Weaver pen.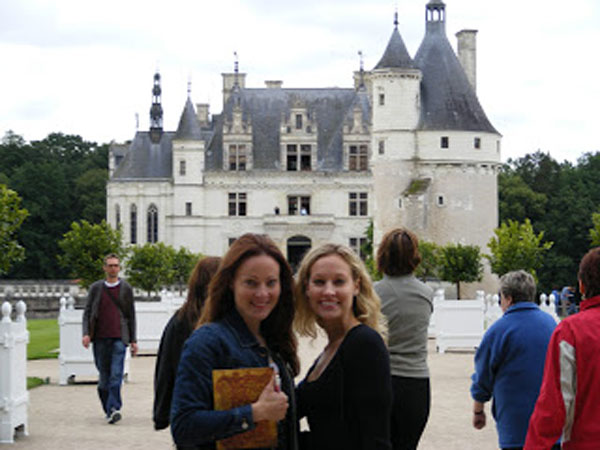 ---
For more insights from book creators, see my Inkygirl Interview Archives and Advice For Young Writers And Illustrators From Book Creators.