My Why Picture Books Are Important essay is up on the #PictureBookMonth website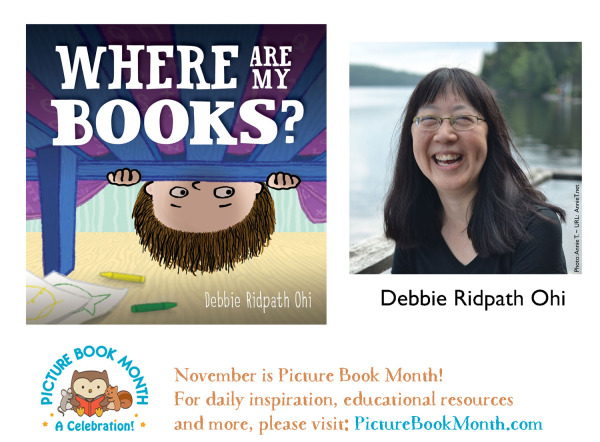 Thanks so much to Dianne de Las Casas and the other Picture Book Month co-founders for inviting me to be a Picutre Book Month Champion this year! I've so enjoyed reading all the essays as well as Marcie Colleen's special curriculum tie-ins every day.
If you haven't already, I strongly encourage you to browse the Picture Book Month archives. So many wonderful posts: some funny, some deeply moving. All are inspiring.
As I mentioned in my post, while many of us enjoy and appreciate picture books throughout the year, it's nice to have an excuse to throw an extra special party during November.