Tip for aspiring writers & illustrators: find a different way to tell or show your story, avoid the obvious.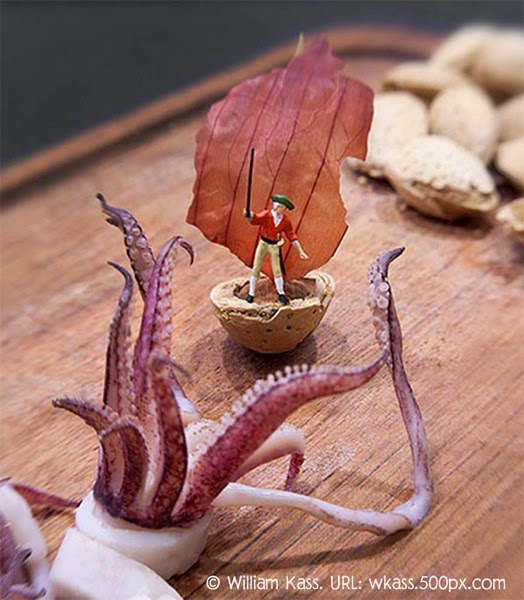 When I especially enjoy reading a book or fall in love with a particular illustration, it's usually because the author or illustrator manages to convey an emotion, scene or story in an unusual way, that spurs me to look at the world a little differently.
I try to remember this when writing and illustrating. It's one of my goals when I create found object art, trying to avoid the obvious.