Christina Farley on writing YA, GILDED and SILVERN, plus advice for aspiring YA authors
June 5, 2017 Update: Christina Farley now has a wonderful middle grade novel out from Scholastic! See her website for more info about THE PRINCESS AND THE PAGE as well as her GILDED trilogy.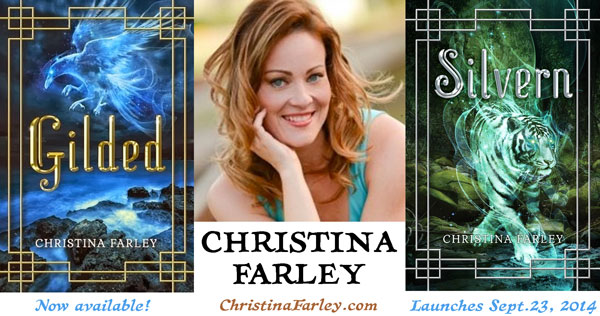 I met Christina Farley through my critique group, the MiG Writers. Christy's one of the most productive writers I know, and she recently left her teaching job so she could write fulltime.
Christina's contemporary fantasy novel for young adults, GILDED, launched from Skyscape earlier this year. Its sequel, SILVERN, launches on September 23rd, 2014. You can read the first chapter of SILVERN here.
Other places to find Christy:
Website – Twitter – Facebook – YouTube – Tumblr – Pinterest
Synopsis of GILDED:
Sixteen-year-old Jae Hwa Lee is a Korean-American girl with a black belt, a deadly proclivity with steel-tipped arrows, and a chip on her shoulder the size of Korea itself. When her widowed dad uproots her to Seoul from her home in L.A., Jae thinks her biggest challenges will be fitting into a new school and dealing with her dismissive Korean grandfather. Then she discovers that a Korean demi-god, Haemosu, has been stealing the soul of the oldest daughter of each generation in her family for centuries. And she's next.
But that's not Jae's only problem.
There's also Marc. Irresistible and charming, Marc threatens to break the barriers around Jae's heart. As the two grow closer, Jae must decide if she can trust him. But Marc has a secret of his own—one that could help Jae overturn the curse on her family for good. It turns out that Jae's been wrong about a lot of things: her grandfather is her greatest ally, even the tough girl can fall in love, and Korea might just be the home she's always been looking for.
Q. What was your writing process for GILDED?
Coming up with ideas for books can be a challenge, but the idea for GILDED stemmed from the Korean myth of Haemosu and Princess Yuhwa. It left me wondering what happened after Princess Yuhwa escaped Haemosu's clutches.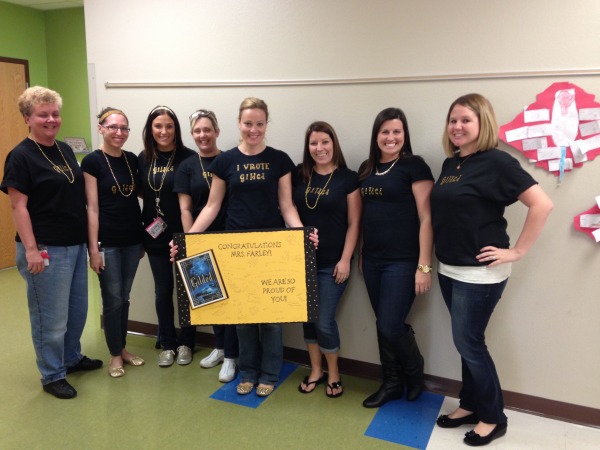 The what ifs inspired me to write the story of GILDED. But to writing a full length novel isn't easy.
1. First I plotted out the story.
See my plot grid for GILDED here:
I also did a blog post on more specifics on how to plot out books here and you can use my templates to get you started here.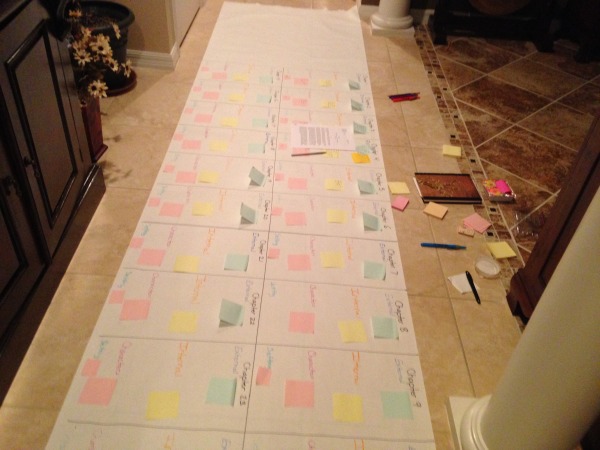 2. Next, I prepare to write the book.
I often use aromatherapy (a scented candle) to write as well as create a soundtrack for each book. I love keeping a journal for each book as well. This will have all the names of my characters in it, nuisances, research I've done on the book, notes, and illustrations. The journal became extremely useful when I went to write the sequel and had to remember all the small details for characters or the rules of my world. For more ideas, you can check this video I made here: http://www.youtube.com/watch?v=3chpYaMLYxg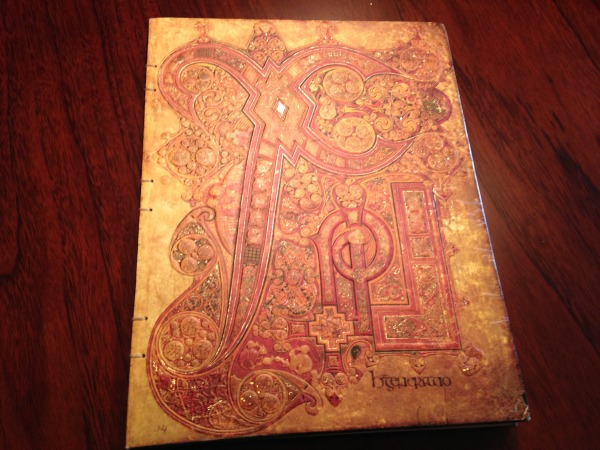 3. Once everything is prepped, then I write my first draft. It's sloppy and a complete wreck, but the structure of the book is in place.
For GILDED I had to do a lot of research of Korean mythology. I also found that since Jae Hwa was a martial arts expert, I had to learn Korean archery and taekwondo because I wanted the book to be as authentic as possible.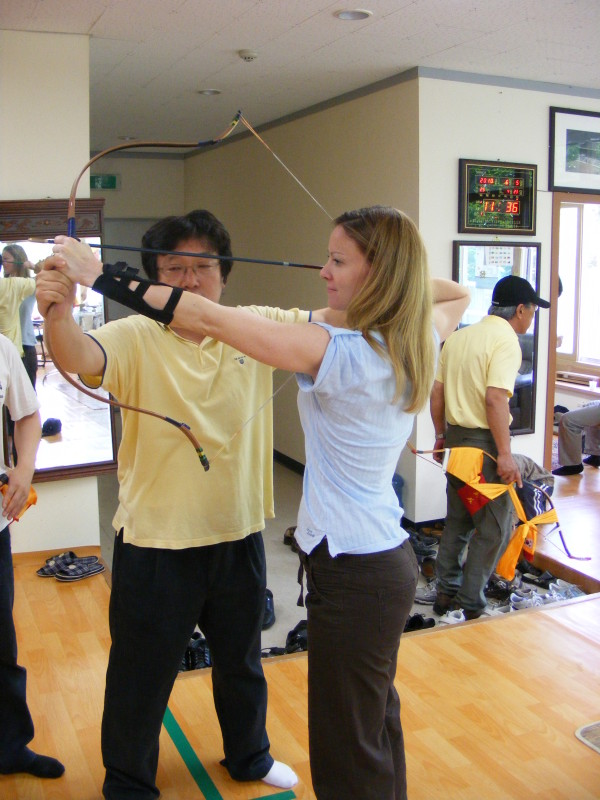 4. Revision is where the book comes to life. I revised GILDED so many times I've lost track. But each time, I strengthened the book's structure, working on characterization, description, subplots and the arc of the book.
5. After I think the book is in good shape, I have my critique partners take a look. Debbie Ohi and I are part of the MiG Writers ( www.migwriters.com). I'm indebted to her and the rest of the group for their hard work in helping GILDED shine.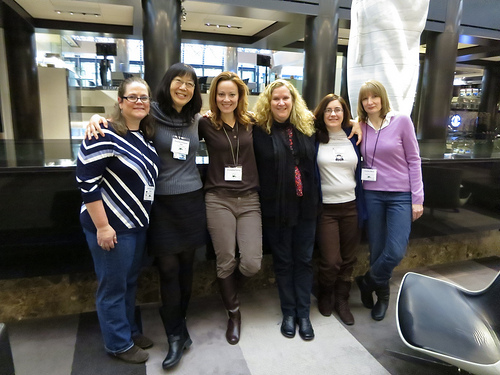 Q. How did GILDED get published?
Finding an Agent:
Once I finished GILDED, I realized I needed an agent for this book. So I did my research mainly on querytracker. I'd look up agents in my field and then research everything I could on them before I queried them. My agented friend's warned me that a bad agent is worse than no agent, so I when I received offers of representation from agents, I made sure I had a phone conversation with them to see if they were the right fit. I talk more about that here: http://youtu.be/5Kebg57lUJs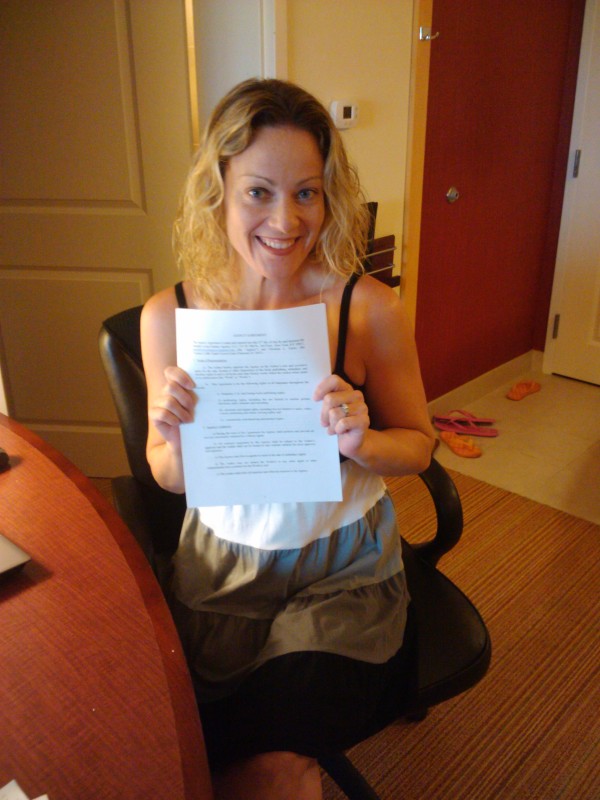 Finding a Publisher:
I like to say it was tough work, but my agent, Jeff Ourvan of the Jennifer Lyons Literary Agency, LLC, is completely responsible for selling GILDED. He found the perfect editor for me and I'm thrilled to be working with Miriam Juskowicz.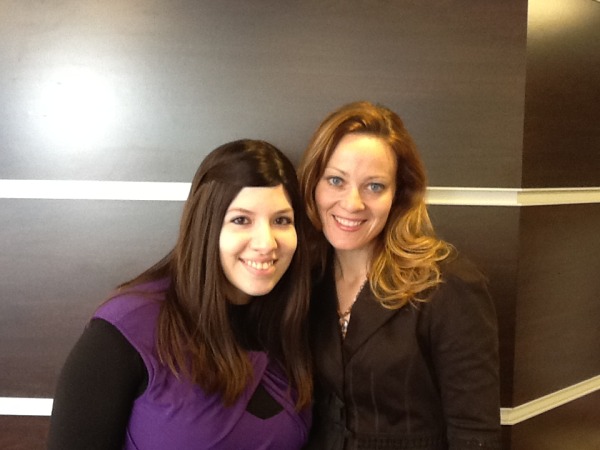 Christina with her editor, Miriam Juskowicz.
The biggest difficulty I had was decision making. Before signing with Amazon Children's, there was another unexpected option with a different project. Jeff provided invaluable guidance of what to do for my career long term rather than just signing with the first book offer I was given. I think this all goes back in finding the right agent because the right agent looks out for you not just for the one book, but for your career.
Q. What advice do you have for aspiring YA writers?
My advice for writers is to focus on your craft. Become not only a master of weaving words, but tap into your creative self. If others are writing it, you shouldn't. Trend chasing will only leave you frustrated. Don't be afraid to try something new. Challenge yourself to write outside of your comfort zone because in doing this, you are pushing yourself to become everything you can be as a writer.
Don't base your success on others. You have your own path to follow. It won't be all grassy fields and stunning mountain peaks. The writer's journey is a lot like the path through Mirkwood in the HOBBIT. You may feel lost, confused, trapped in the feelings of depression; and if you, don't be afraid to take a break. Follow Bilbo's example and climb a tree, leave the forest behind, and breathe in the fresh air.
As Gandalf says, "DON'T LEAVE THE PATH!"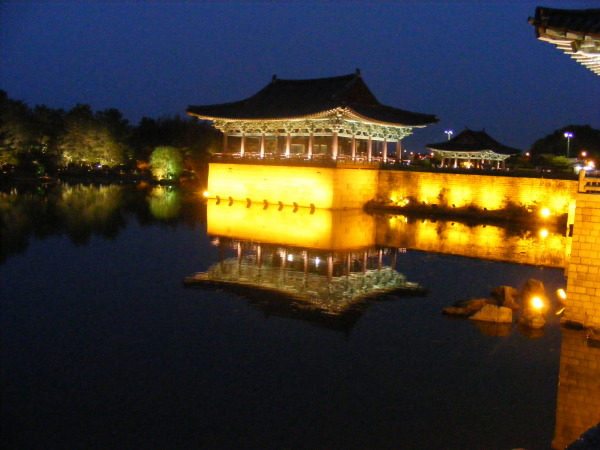 Q. How did the launch for GILDED go?
My launch was amazing. I actually had two launches, a virtual and a physical launch. The reason I did this is I have so many friends from all around the world, including my critique partners! This allowed me to celebrate this special day with them because they have been there with me every step of this incredibly hard journey. It meant so much to me to have them 'there' after all we've been through together. Link for the virtual launch: http://christinafarley.com/the-dream-team/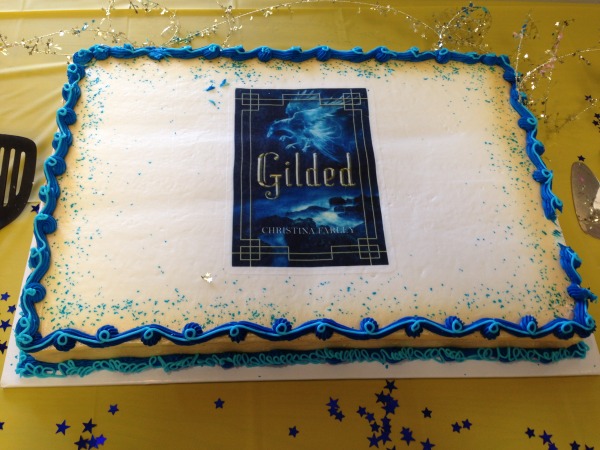 For my physical launch, I had it at the Windermere Library since it was the perfect location for all of my friends and family to come together. We had 120 people show up and it was overwhelming how kind everyone was to show their support of the book.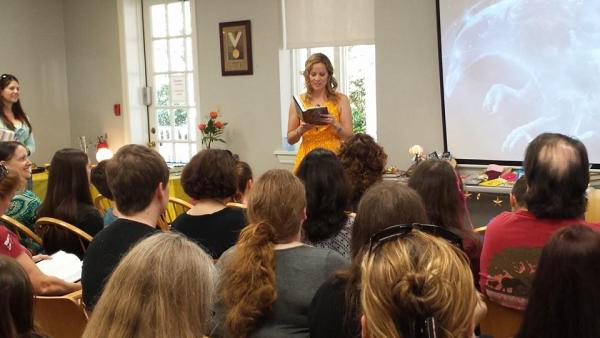 After I did a power point presentation about the history of how GILDED came to be, I read a portion of GILDED and then we ate cake and celebrated! While I was signing books, my husband gave away books and swag. It was definitely a day I will never forget. More photos from the physical launch: http://christinafarley.com/gildeds-launch-party-recap/
Q. What are you working on now? Any other upcoming events or other info you'd like to share?
I'm thrilled to say the sequel to GILDED is coming out this fall! SILVERN delves deeper into Jae Hwa's world. You'll find out more about the workings of the Guardians of Shinshi and new twists on the Spirit World.
Currently, I have three projects I'm playing with. I'm revising the third book in the GILDED series, drafting a new YA unrelated to the GILDED series, and researching for an historical adventure MG set in the early 1900's.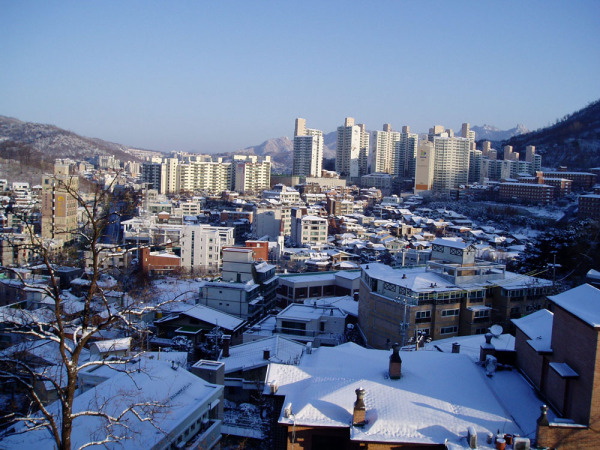 View of Seoul from Christina's desk where she wrote Gilded.
——
For more insights from book creators, see my Inkygirl Interview Archives and Advice For Young Writers And Illustrators From Book Creators.