My WHAT DOES THE FOX SAY? obsession, solving a mystery AND the new picture book from Simon & Schuster BFYR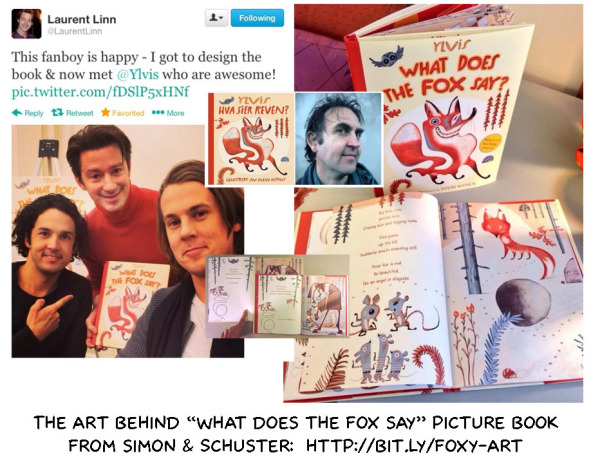 Back in September, I posted about being obsessed with the WHAT DOES THE FOX SAY? music video, and was trying to identify the children's picture book featured in the video: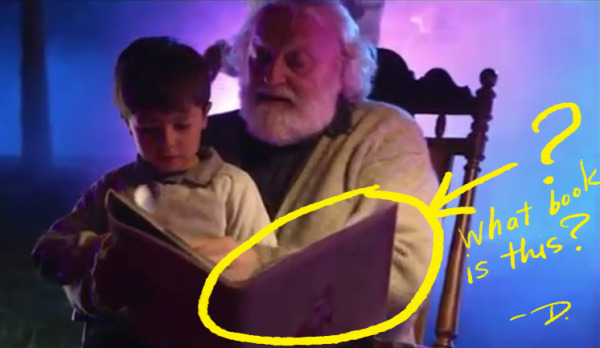 Thanks to all who tried to help me. Cathy Ballou Mealey, for example, asked her friend Norwegian children's book writer and illustrator, Svein Nyhus. Apparently Svein said he didn't recognize the book but thought it might be a fake cover. At this point, I suspect Svein knew more than he was letting on. 🙂 Keep reading…
Anne C. Holm cleared up the mystery, saying that the fake book cover art was created by Norwegian artist Julie Ebbing, who was studying art at a university in Oslo.
But then….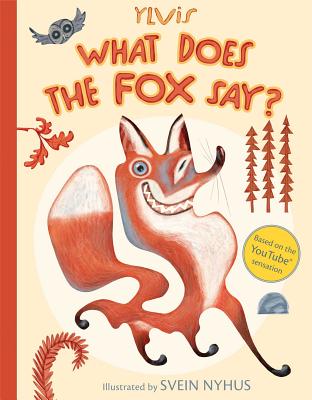 A couple months later came the news: Ylvis signed a deal with Simon & Schuster Children's! Norwegian brothers Bård and Vegard Ylvisåker had already asked Svein Nyhus to be the illustrator. And the book was going to be designed by Laurent Linn, MY ART DIRECTOR AT S&S (!!!).
Svein Nyhus is a Norwegian children's book writer and illustrator who has written and illustrated several of his own children's books as well as illustrating Why Kings and Queens Don't Wear Crowns, a picture book written by Princess Märtha Louise of Norway.
Here's the cover as it appeared in Norway, plus a photo of Svein:
Images from The Local.The artist blogged insider info about one of the illustrations in the Norwegian version:
For details, see Svein Nyhus's blog.See Svein's blog post about how he worked in a minimalistic joke into the Norwegian version above. Even if you don't understand Norwegian, I encourage you to scroll to the bottom of Svein's picture book entry page for sample illustrations and a peek into his process.
The WHAT DOES THE FOX SAY? picture book was edited by Christian Trimmer, Senior Editor at Simon & Schuster Books For Young Readers, and the art director was Laurent Linn. Here's a photo that Laurent tweeted, when the sample books came in: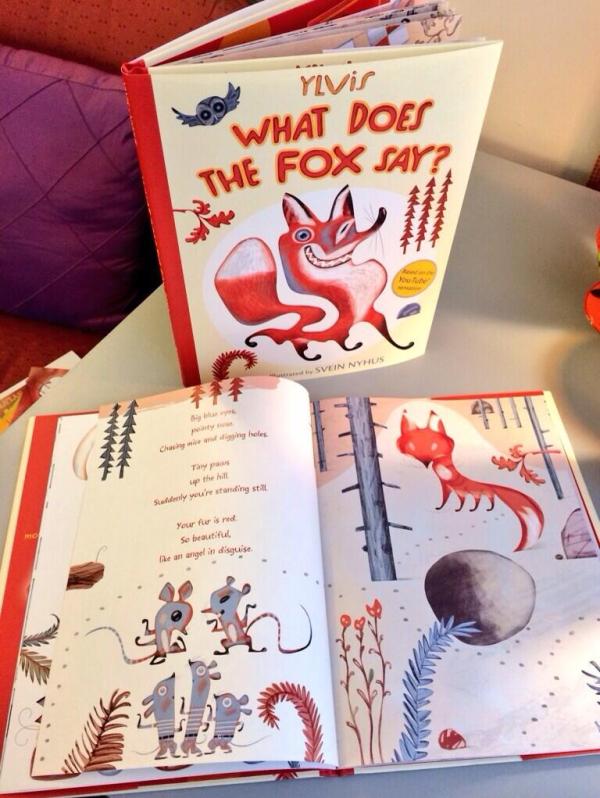 I *love* the art.
"We are very excited about this book," said Vegard Ylvisaker in a news release. "It is much more than just a spin-off from the video. We actually started the process with the illustrator before we even uploaded the video to YouTube. As we were working with the song it just felt like it had the potential of becoming an interesting book as well, mostly because all of a sudden we found ourselves wondering what does the fox really say?"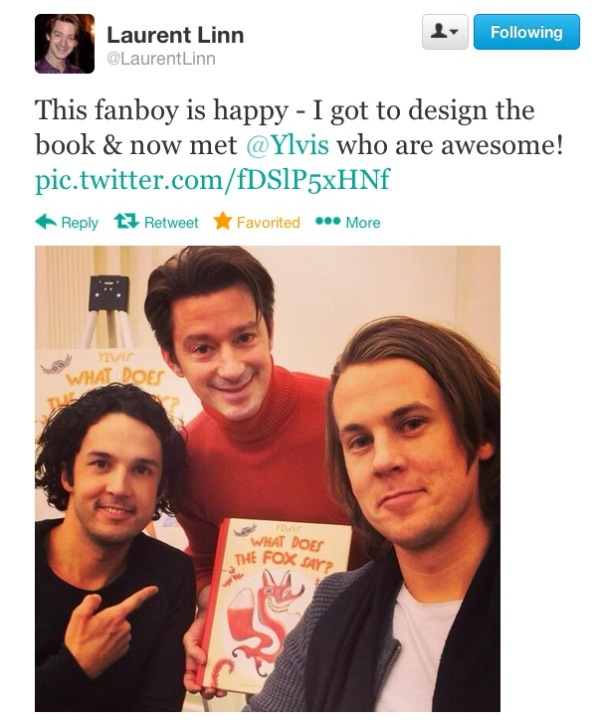 The Ylvis guys recently did a book signing in Toronto at Chapters-Indigo but AAAAAUUUGGGGHHHH I had to miss it. My friends Kathleen and Walter lined up to get their copy signed: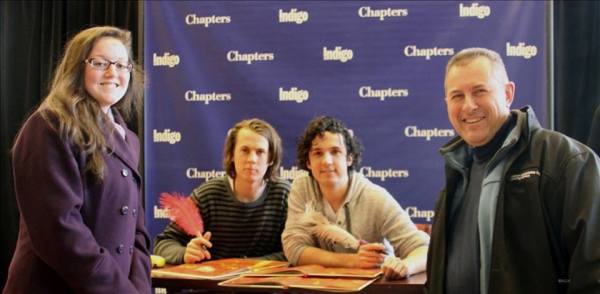 Ok, I think it's time to listen to the WHAT DOES THE FOX SAY? video again:
Related resources:
USA Today article on the new WHAT DOES THE FOX SAY? picture book