All Hallow's Read: Give A Scary Book This Halloween! #AllHallowsRead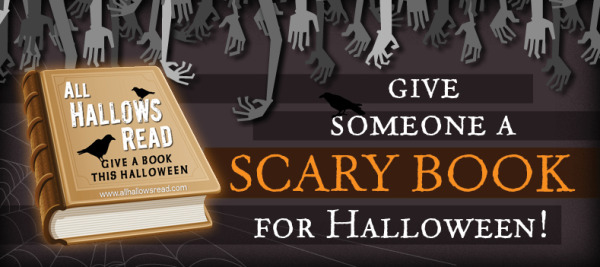 I'll bet some of you hadn't heard about the time-honored tradition of All Hallow's Read, whose origins some scholars have traced back as far as this Neil Gaiman post. Basic idea: In the week of Halloween, give someone a scary book.
Here are just a few deliciously scary books for young people that I've mentioned in my blog in the past year: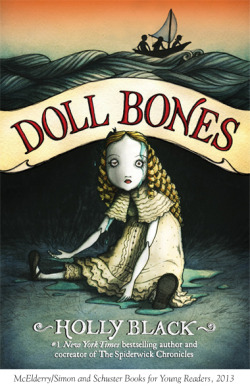 DOLL BONES, a middle grade novel written by Holly Black and illustrated by my friend Eliza Wheeler, published by Simon & Schuster Books For Young Readers. Read my interview with Eliza here.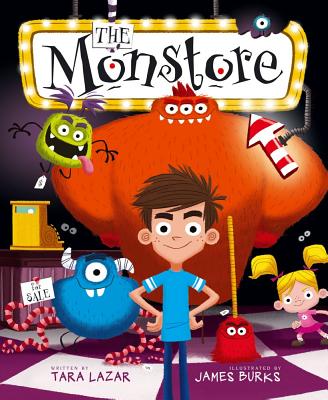 THE MONSTORE, a picture book written by Tara Lazar and illustrated by James Burks, published by Aladdin. Read my interview with Tara and James here. (Pssst: Don't worry — this picture book isn't REALLY scary, so it's safe for even the most timid young readers. :-))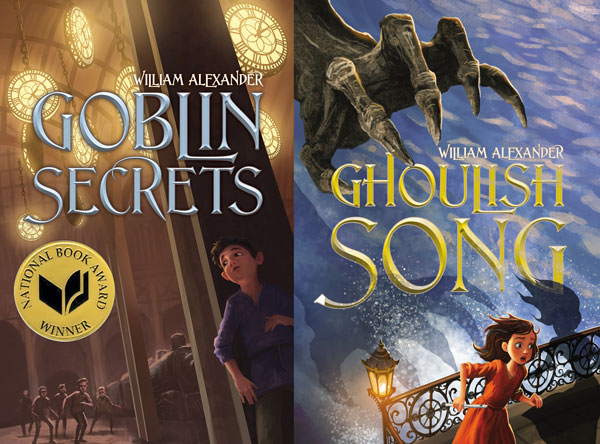 GOBLIN SECRETS and GHOULISH SONG are middle grade books written by William Alexander, published by Margaret K. McElderry Books. Goblin Secrets won the National Book Award For Young People's Literature and its companion novel, GHOULISH SONG, came out earlier this year. Read my interview with William Alexander here.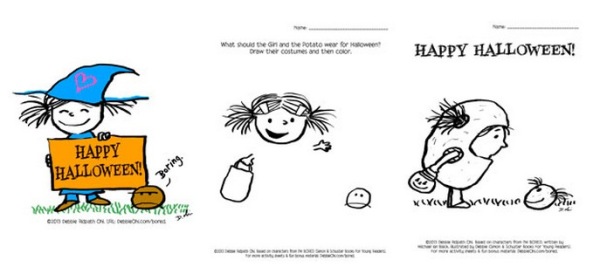 Speaking of Halloween, feel free to download/print some new Halloween-themed activity sheets I recently uploaded to the I'M BORED Bonus Page.