Mini-interview: Simon & Schuster Children's publisher and editor Justin Chanda advice for aspiring picture book writers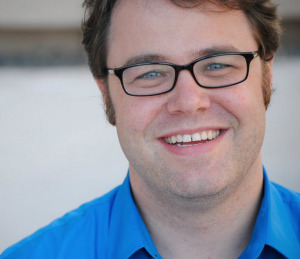 Photo: Sonya Sones.Justin Chanda is my amazing editor at Simon & Schuster Books For Young Readers.
I will always be grateful to Justin for being the first editor to believe in me and my work enough to offer a book contract (see this post for Justin's explanation of why he chose me to illustrate I'M BORED). Justin is also publisher of three flagship children's imprints at Simon & Schuster Children's: Atheneum Books for Young Readers, S&S Books for Young Readers and Margaret K. McElderry Books, where he is responsible for the publication of 150 – 200 Trade titles per year ranging from picture books to young adult.
Q. In your experience as a children's book editor, what do you find is the biggest mistake that aspiring picture book writers tend to make?
The one that I see most often, and it covers a multitude of sins, is they do not take the time to really hone their project. Writers have so many ideas they want to work on one, move on to the next, flood an editor with a bunch of projects… Thing is, picture books take time. There is craft, there is fine tuning, there is CUTTING OF TEXT. All of this takes time. A book needs to be read aloud. It needs to be tweaked and made sure that every word is there for a reason — a good reason. Rushing to get through, or assuming that short = easy or quick is a recipe for disaster.
That and thinking rhyming solves everything are the biggest mistakes.
Q. What upcoming book releases are you especially excited about?
As an editor: there is this hilarious book NAKED! coming out that I think you might have heard of.
As a publisher, Oh, my there are SO MANY things coming out this year that I am dying over. But I have to say that Brian Floca's LOCOMOTIVE is a freakin' masterpiece.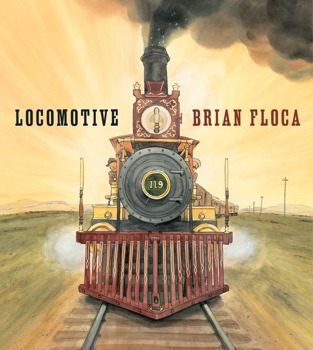 You can find Justin on Twitter and on Facebook.
TWEETABLES:
Common mistake by new picture bk writers: assuming short is easy/quick. More @jpchanda @SimonKIDS: bit.ly/171ZkMR (Tweet this)
Aspiring picture bk writers: Rhyming does NOT solve everything. More @jpchanda @SimonKIDS: bit.ly/171ZkMR (Tweet this)
——————
For more insights from book creators, see my Inkygirl Interview Archives and Advice For Young Writers And Illustrators From Book Creators.