First meeting re: MITZI TULANE, PRESCHOOL DETECTIVE (and a note about wonderful art directors)
I just had my first phone meeting with Maria Modugno and Cathy Goldsmithabout illustrating author Lauren McLaughlin's MITZI TULANE, PRESCHOOL DETECTIVE. The first MITZI title comes out from Random House Children's Books in 2016.
Only just found out that Cathy will be my art director, and I'm especially thrilled because she used to work with Dr. Seuss (!!!).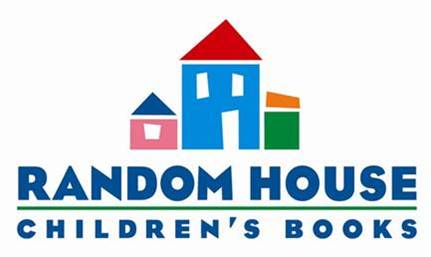 More about Cathy, from an SCBWI conference bio:
————
Cathy L. Goldsmith is Vice President and Associate Publisher at Random House Books for Young Readers. She has been with the company for over 34 years and currently supervises the art department of the Random House and Golden Books imprints. Cathy was Dr. Seuss's art director for the last ten years of his life, during which time she worked with him on Hunches in Bunches, The Butter Battle Books, You're Old Only Once, and Oh, The Places You'll Go! Cathy has also overseen the creation of the highly successful Step into Reading and Stepping Stones series. Over the years, she has worked extensively with Stan and Jan Berenstain (The Berenstain Bears), Denise Brunkus (Junie B. Jones), Sal Murdocca (Magic Tree House), Jennifer L Holm and Matt Holm (Babymouse and Squish), Marc Brown (Arthur), and many others.
————
I feel incredibly lucky to be working with such wonderful art directors these days. At Simon & Schuster Children's, the fantabulous Laurent Linn has been guiding me through I'M BORED and NAKED!, two hilarious picture books written by Michael Ian Black: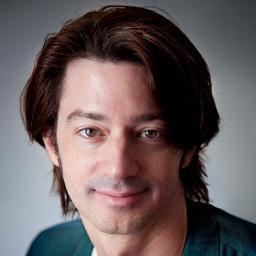 And I'm so looking forward to working with the amazing Margo Rago at HarperCollins Children's Books on the RUBY ROSE books, written by Rob Sanders: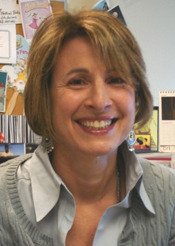 Photo from ArtBeatssite.
So many great projects in the pipeline over the next couple of years! Can't wait. 🙂