Interview with Rachel Poloski: Production Associate at Abrams/Amulet Books (and my 24,000th Twitter follower!)
Thanks to Rachel Poloski for being the 24,000th person to follow my @inkyelbows Twitter account. When I went to check her profile, I was intrigued:
Rachel was kind enough to answer some questions for Inkygirl about her work.
Q. Your profile says that you work in production at Abrams on YA and children's books. Could you possibly tell us more?
Of course! I work specifically on Amulet Books, which is an imprint of Abramsfocusing on fiction and non-fiction writing for middle grade and young adult readers. I also work on reprints across all the children's imprints; Abrams Books for Young Readers, Appleseed, and Amulet Books.
I like to think of Production as the behind-the-scenes of book making. You don't always see our names in the book or know who we are, but we are involved from start to finish. As production manager of a title, you begin by providing estimates on a book that has not yet been acquired. This enables editors, publishers, and our CEO to discuss the possibilities for the title and if it will work for Abrams. Once a book is acquired, you start forming a schedule based on a publication date or when advances of books are needed.
I work closely with Managing Editorial, Editorial, and Design to keep the schedule on track as well as start working out the book's specifications. By this I mean the cover stock, text stock, cover effects, inks, trim size, etcetera. We also work out effects on the jacket/cover, which include lamination, embossing, glitter uv (ultra-violet coating), glow in the dark uv, metallic inks, cloth cases, and much more!
For the books I work on, this is the exciting work! Production managers have to be creative and provide ideas to editorial and design in order to bring their ideas to fruition, while maintaining a budget and schedule. Sometime we need to think outside the box and research materials or effects that will accomplish the look and feel the editor and designer desire.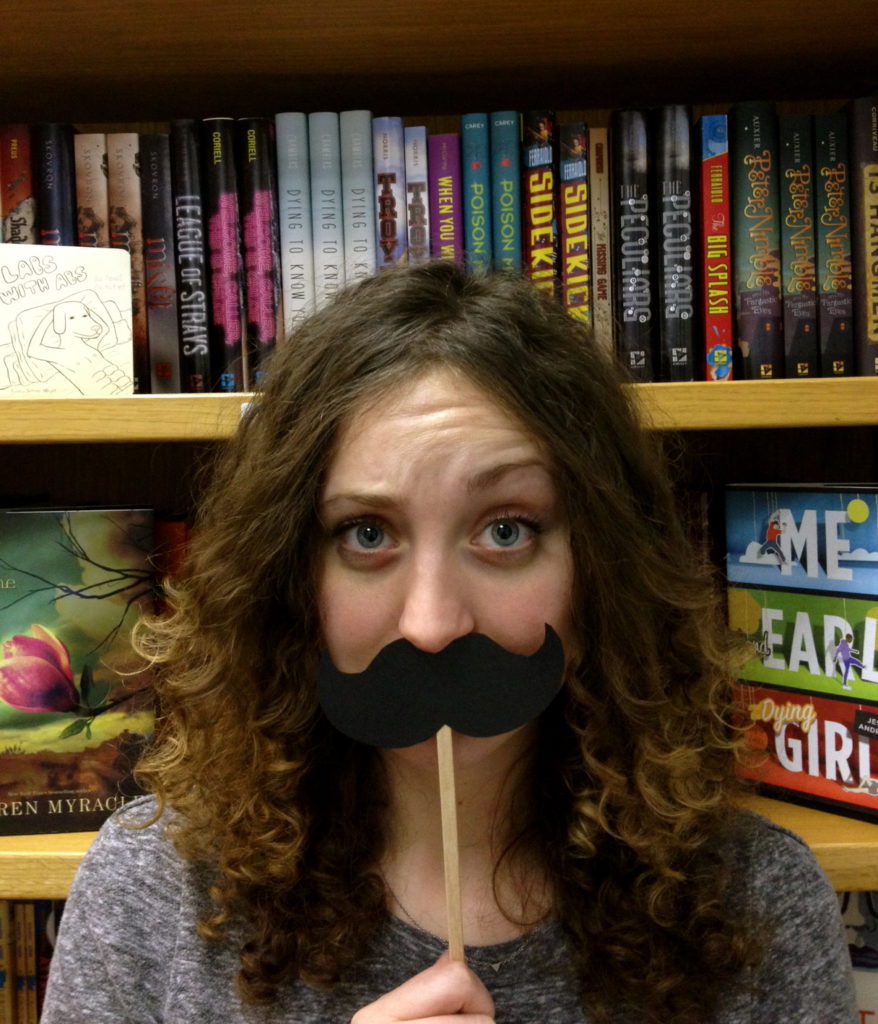 Q. What recent or upcoming Abrams books are you especially excited about?
I am really excited about working on all my upcoming titles, but specifically I am enthusiastic to work on a new Lauren Myracle title and the final book in the NERDS series written by Michael Buckley! I also just finished working on the paperback edition of Me and Earl and the Dying Girl by Jesse Andrews, which is most definitely my favorite book published at Abrams. It is funny, endearing, unique, and moving. I also had the pleasure of running into Jesse Andrews in the Abrams elevator and he is equally as charming as his writing. He is a both kind and humble. Another hardcover to paperback title I am thrilled to work on is Roddy Doyle's A Greyhound of a Girl. Such a fantastic book! In Spring 2014 I am also working on new books from Lisa Greenwald and Sarah Skilton, which I am also eagerly anticipating.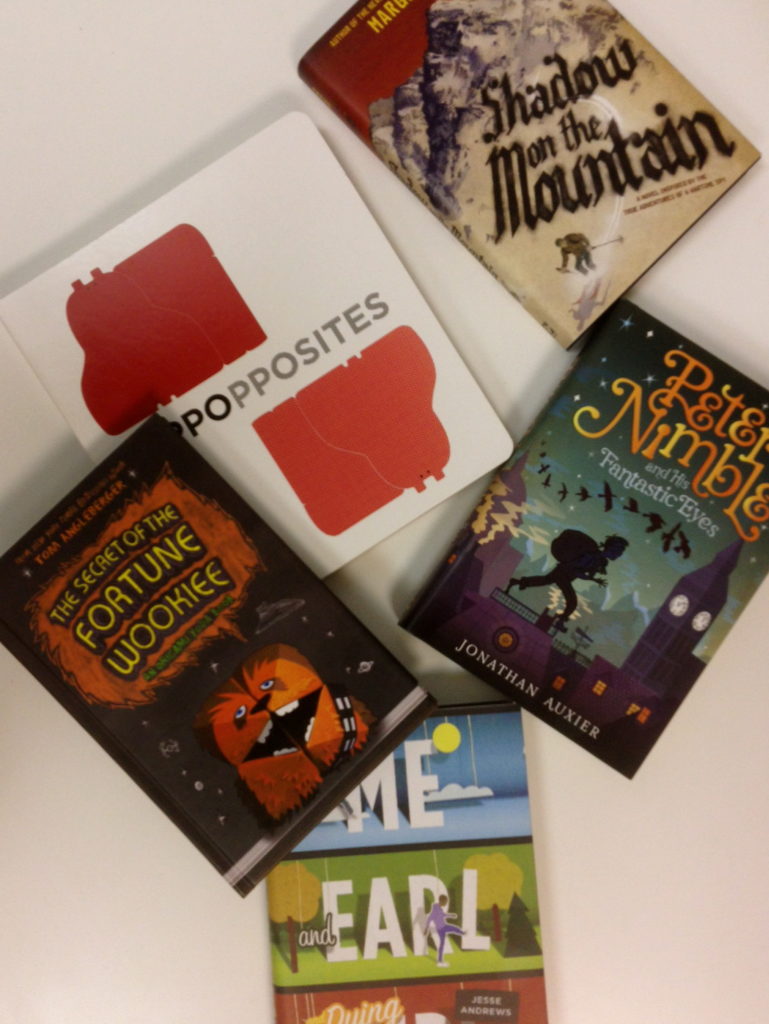 Q. What do you write? (aside: I notice that you're a columnist for the Abrams site, for example)
Phillip, by Rachel PoloskiAh, yes. I do write for the Abrams blog, mostly about cooking and then there is the one of me shooting a rifle in the Adirondacks. Don't worry; this is not a regular sport for me. I do love to cook and bake, therefore writing about it is also pleasurable. Luckily, Abram's imprint Stewart, Tabori & Changpublishes beautiful and yummy cookbooks for me to test out in the kitchen!
I also do some writing personally, either about silly characters I draw or about my coveted stuffed cat, Celeste. I like to make up names and personas for the little felted creatures I hand make, but nothing that I have published or shared with the world. Maybe there will be some short stories to come soon. I recently illustrated a nervous soul named Phillip. I think I might write a little piece on him.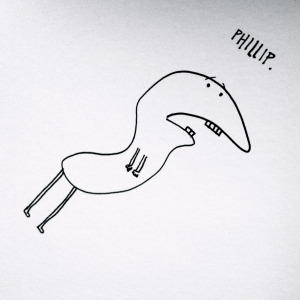 Q. Where can people find you online?
Twitter: https://twitter.com/rachel_poloski
Pinterest: http://pinterest.com/rachelapoloski
Instagram: http://instagram.com/rachel_anne_poloski
Etsy: http://www.etsy.com/people/rpoloski
I will hopefully have some felted creatures as well as some little felted naked people up on Etsy soon and I really would love to start my own blog. What's stopping me you might ask? Me. Fortunately, I have slowly been putting myself out there on both Instagram and Twitter and its not so scary after all. I am proud of me and would love to share my zany thoughts.
For more insights from book creators, see my Inkygirl Interview Archives and Advice For Young Writers And Illustrators From Book Creators.