Photos from SCBWI Summer Conference in Los Angeles 2012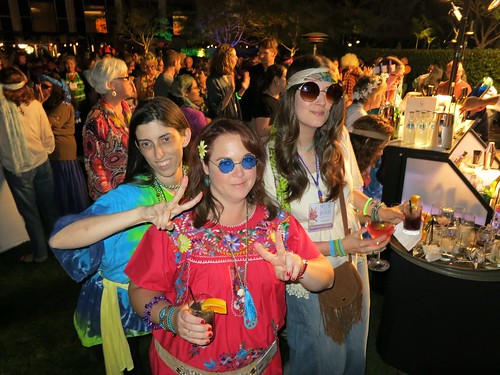 Recently came back from the annual summer conference in LA held by the SCBWI (Society of Children's Book Writers & Illustrators). What an amazing, inspiring event! I'll be posting some personal takeaways and photo faces from the conference, but for now, here are links to my photo sets: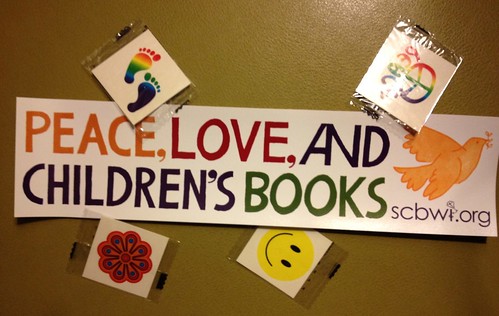 ON FLICKR:
ON FACEBOOK:
I've started to get a lot of requests for individual photos to be mailed — I'm uploading my photos to both FB and Flickr, so please do feel free to scoop any for personal or self-promo use. If you post any publicly, I'd appreciate a photo credit (something like "Photo: Debbie Ridpath Ohi – DebbieOhi.com; or "Photo: Debbie Ridpath Ohi (DebbieOhi.com), illustrator of I'M BORED" or just "via @inkyelbows" on Twitter). Thanks!