Virtual Housekeeping and Resolutions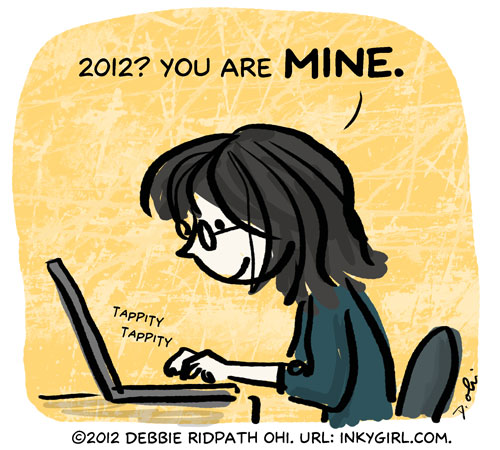 Today was the first day in my new work schedule, where I try to stay offline for most of the morning. As I mentioned before, I resigned as Writersmarket.com publishing industry columnist as of Dec. 31st, 2011. After 10 years, it's hard to break the habit of going online first thing in the morning to check publishing industry news sites, blogs and Twitter feeds.
I did check e-mail once for anything urgent but resisted answering or posting. I got a ton of work finished this morning in one uninterrupted block of time.
I spent part of last week doing email housekeeping. Instead of just deleting mailing list emails and newsletter that I never read, I took the time to unsubscribe from as many of them as possible. I revamped my email filter system. I got my email inbox down to ZERO emails.
I feel virtuous, productive.
But I'm also aware that's only the FIRST DAY.