My writing critique group made me cry
So my writing critique group, MiG Writers, made me cry this morning. Just recently one of them asked me what my favorite picture book and favorite middle grade book was. I told them heck, that's a hard question but if I had to choose, here's what I'd choose.
Well, this morning I logged into my e-mail to find the following video and blog posting: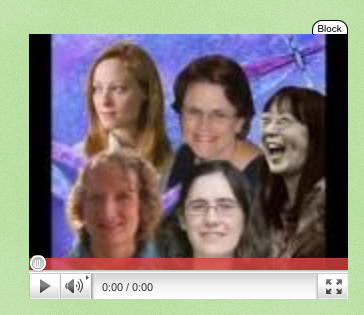 Feeling very, very lucky to have found this group of women. We've all become friends in addition to critique partners, supporting each other in so much more than just our writing projects.
Anyway, please do join the party over on the MiG Writers blog. 🙂
And to my fellow MiG Writers: THANK YOU!!!!!!!!!!!!!