Toronto International Festival Of Authors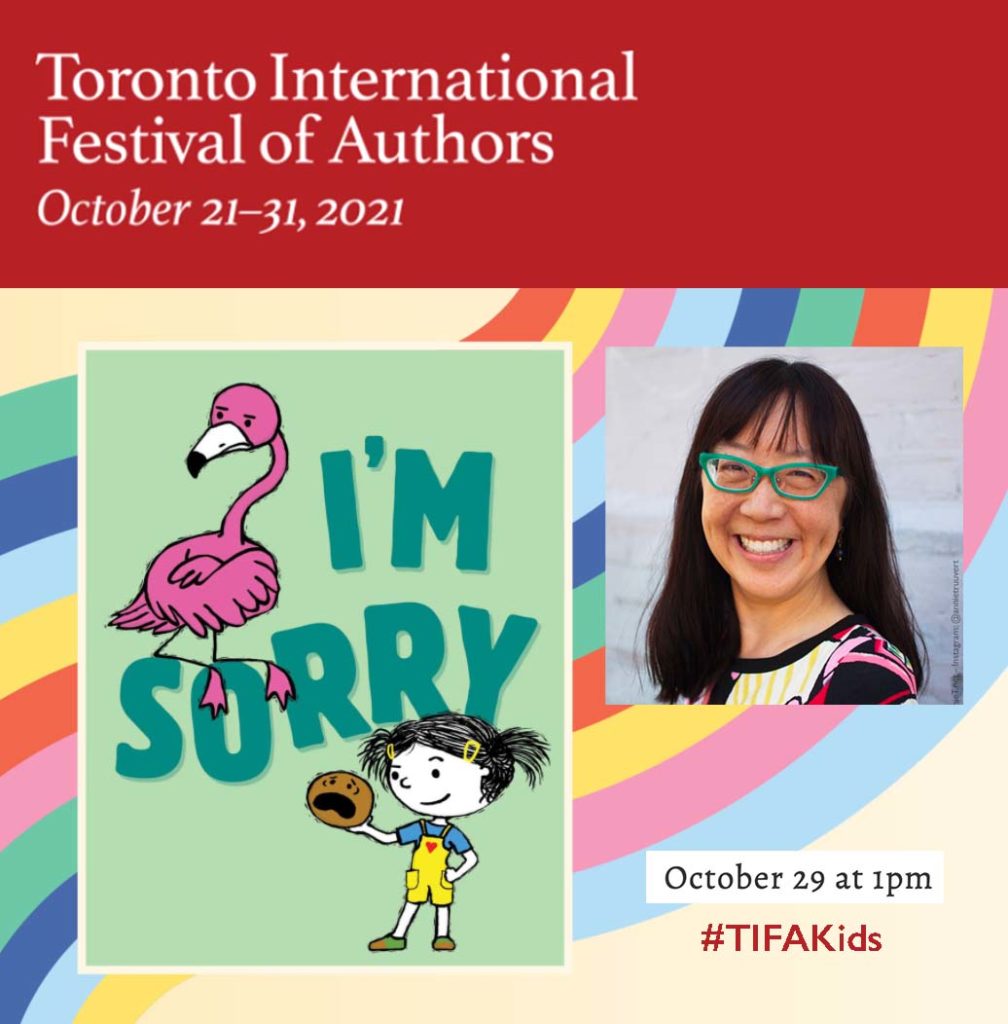 Feel free to join me on October 29th at 1 pm ET during the virtual Toronto International Festival Of Authors (aka TIFA)! I'll be reading I'M SORRY, a new picture book written by Michael Ian Black and illustrated by me, talking about how the book was created, dealing with complicated emotions, and doing an art activity.
Flamingo is upset. Very upset. Potato is sorry. Very sorry. In fact, he is the sorriest. But how does he tell Flamingo? Find out when you join illustrator Debbie Ridpath Ohi for a visual exploration of her latest picture book I'm Sorry, the fourth in the New York Times bestselling-series with author Michael Ian Black. Ohi will show how Flamingo and Potato mend their friendship in a fun draw-along. Share your artworks with us online, using the hashtag #TIFAKids! Recommended for ages 3 and up.
TIFA Kids is generously supported by Gail and Mark Appel.