Telling Tales Presentation & Live Q&A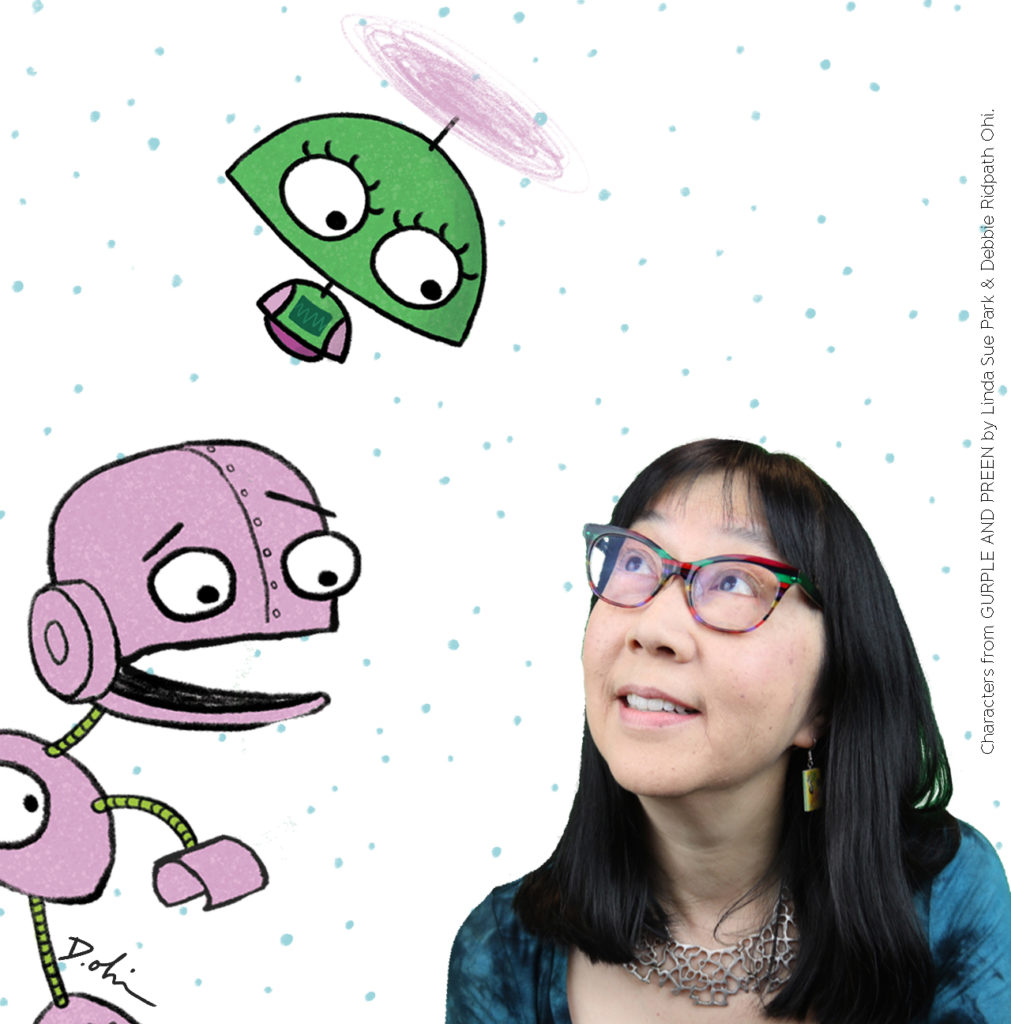 Join Debbie for a fun presentation as she talks about Gurple and Preen: A Broken Crayon Cosmic Adventure, written by Linda Sue Park and illustrated by Debbie. Debbie will show young creators how they can use common household items to brainstorm character and story ideas.
After the presentation, Debbie will be answering questions. Feel free to ask her anything!
All are welcome, especially K-2.
It's the last week to register for the Telling Tales FREE event at their Virtual School House Stage! Find out more and register at the Telling Tales website.